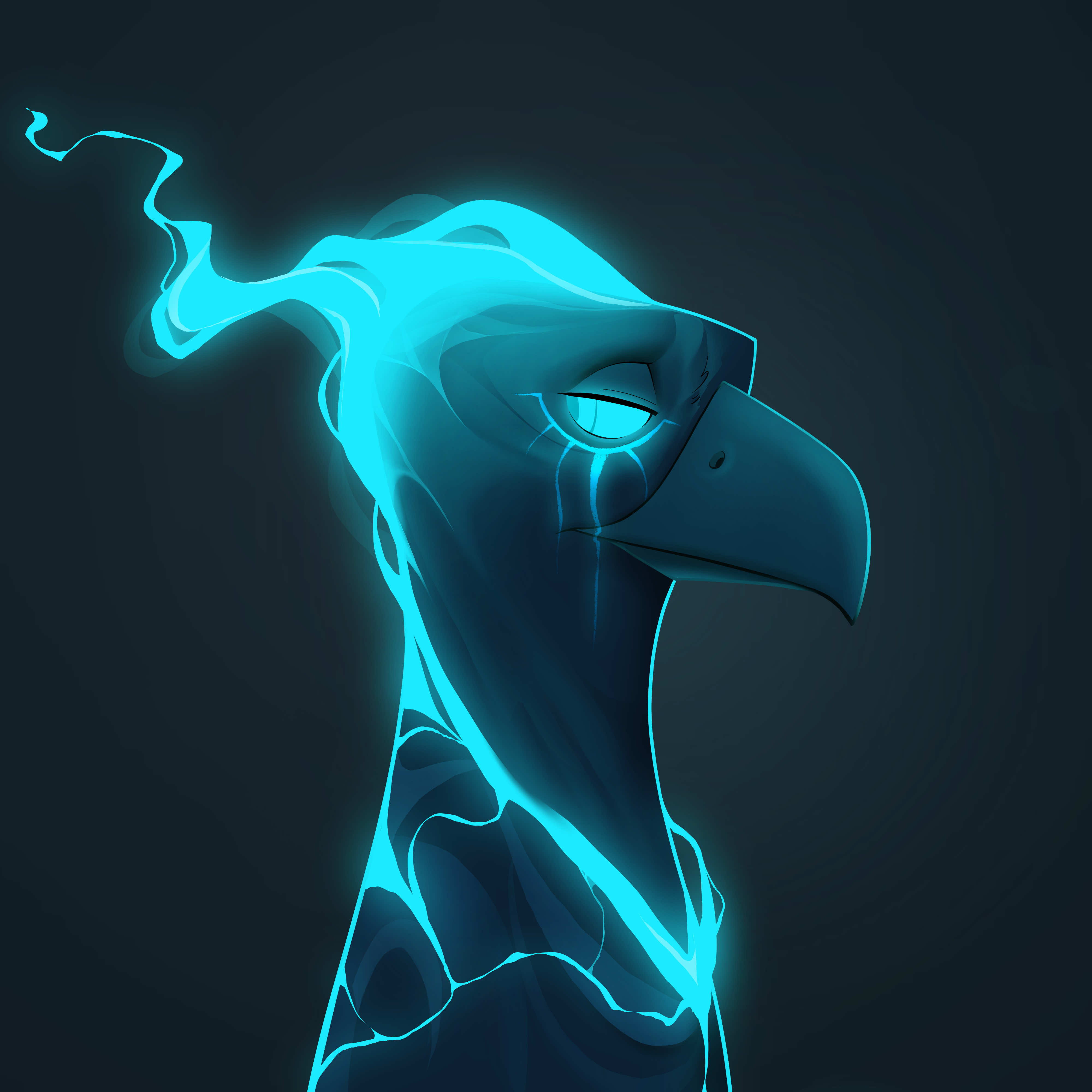 The Phoenixes by Habit Nest
0x29d7ebca656665c1a52a92f830e413e394db6b4f
8,875 Circulating Supply
6.5% Royalty
Rarity sniping tools won't work w/our collection. Instead, use our Official Rarity Guide: https://rarity.habitnest.com. Hatch your Phoenix Eggs! https://hatch.habitnest.com. The Phoenixes and their...
cycles of life, death, and rebirth are an allegory for the efforts we go through to create the best versions of ourselves. . The Phoenixes are divided into 8 elemental factions:. 🧊 Ice ⚡ Voltaic ✨ Light ⚫ Dark. 🌬 Air 🌊 Water 🪨 Earth 🔥 Fire. The Phoenixes already have a secondary web3 revenue stream via their B2B wellness strategic partnerships, and have a vision of becoming the backbone of wellness & education in web3.. This project is created by Habit Nest, a bootstrapped health and wellness web2 company with 500K+ journals sold, $10MM in sales, and a published mobile app.. View the full project breakdown at: https://manifesto.habitnest.com/. View the full lore & factions breakdown at: https://factions.habitnest.com/
Read more
Always DYOR and confirm all URLs are legit, including OpenSea.
The links above are pulled from OpenSea and may change at any time, even OpenSea's link. All sales data is based on blockchain data for this contract address.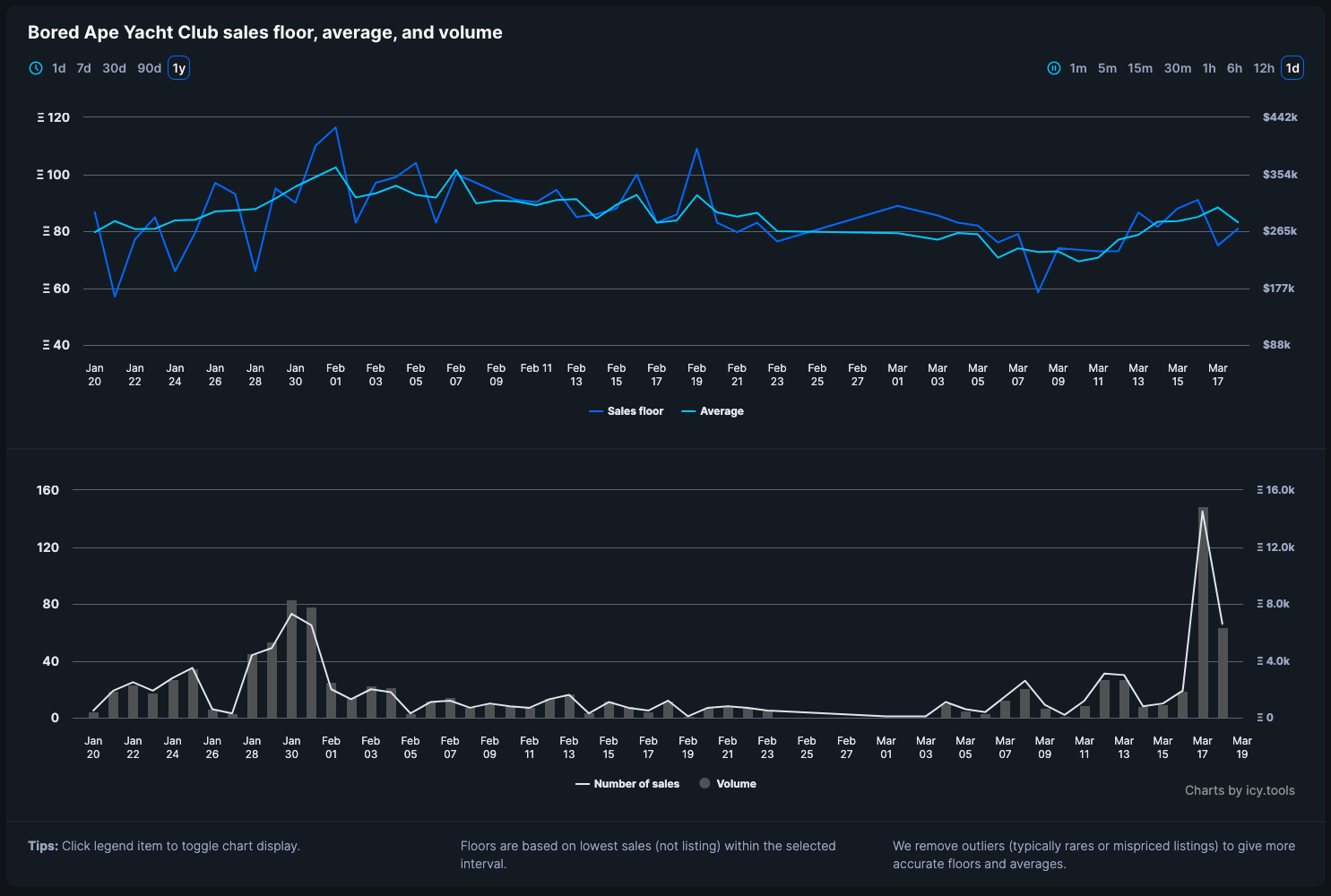 Sign in or unlock Premium to continue
To keep track of floors and volumes you need to sign in and validate your Icy Premium access.
Learn more about Icy Premium
The Phoenixes by Habit Nest frequently asked questions