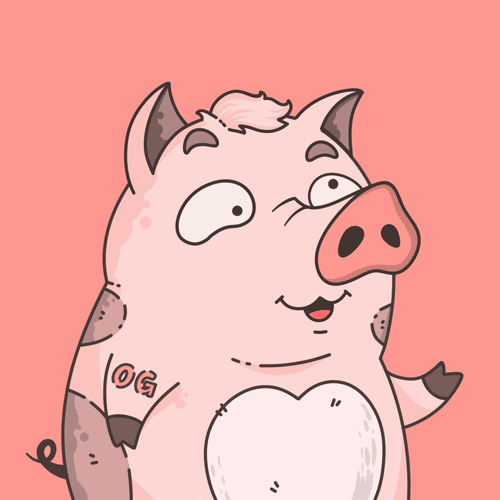 Porkers
0xf442459c8bb4b891b789e816775232b812eb2ccd
9,999 Circulating Supply
7.5% Royalty
10,000 Porkers raised by Old Farm Man, ranged freely in Ethereum blockchain. It's rumored that Porkers are believed to bring fortune to its owner.
Always DYOR and confirm all URLs are legit, including OpenSea.
The links above are pulled from OpenSea and may change at any time, even OpenSea's link. All sales data is based on blockchain data for this contract address.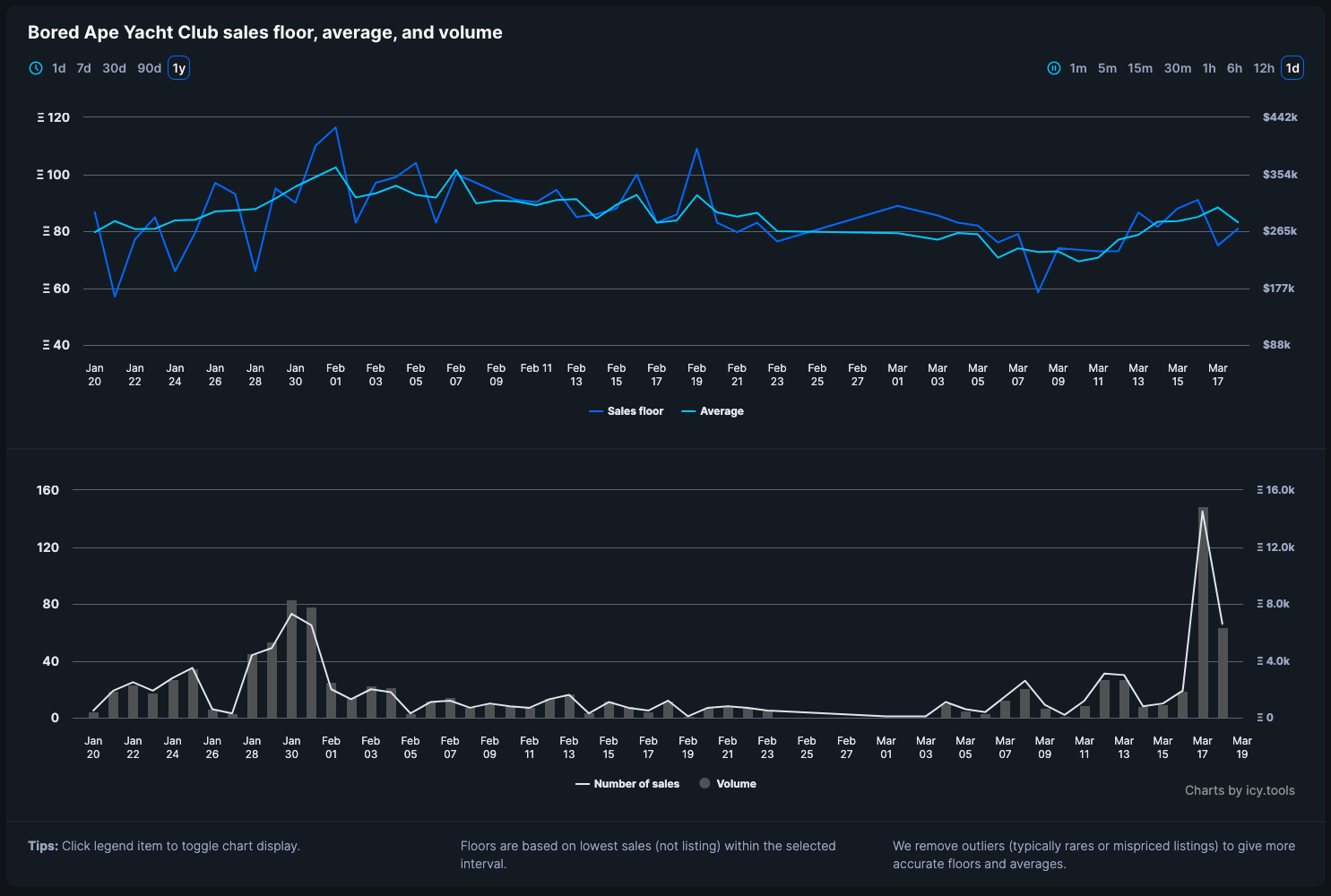 Sign in or unlock Premium to continue
To keep track of floors and volumes you need to sign in and validate your Icy Premium access.
Learn more about Icy Premium
Porkers frequently asked questions