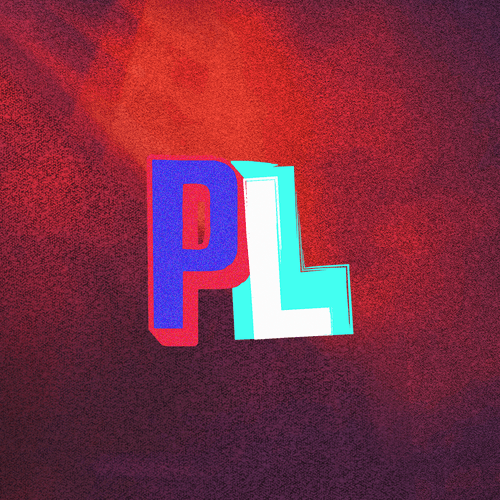 Probably A Label
0x2c89a52a7156a3fb0bf416d5231b68748e4c283c
5,555 Circulating Supply
7.5% Royalty
A partnership between Probably Nothing and Warner Records, a new type of record label aimed at redefining IP ownership in the music industry, utilizing Web3 technology. This is the first time that a...
traditional major label joins forces with a leading NFT culture brand to build an ecosystem that enables artists to create freely using blockchain technology.
Read more
Always DYOR and confirm all URLs are legit, including OpenSea.
The links above are pulled from OpenSea and may change at any time, even OpenSea's link. All sales data is based on blockchain data for this contract address.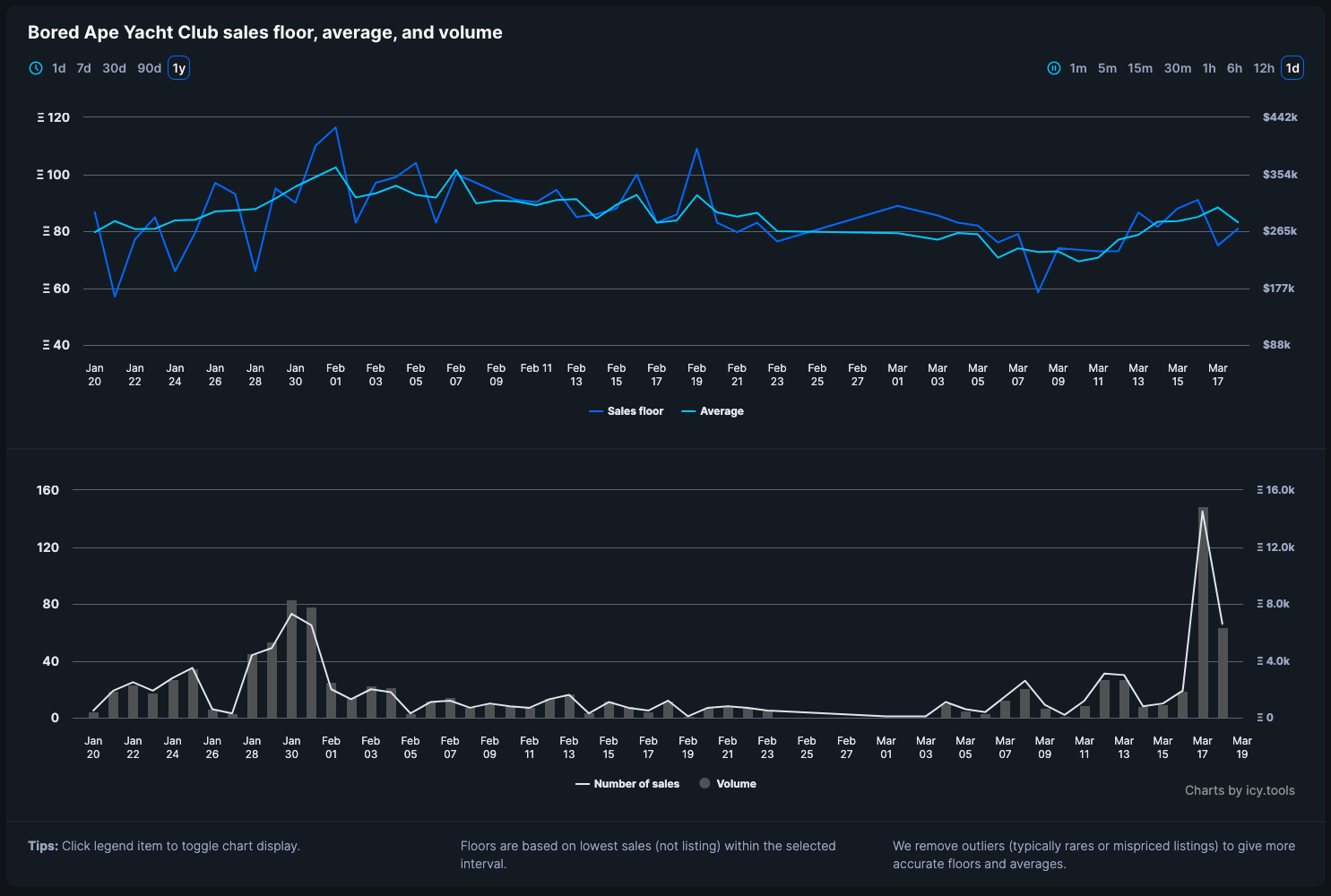 Sign in or unlock Premium to continue
To keep track of floors and volumes you need to sign in and validate your Icy Premium access.
Learn more about Icy Premium
Probably A Label frequently asked questions