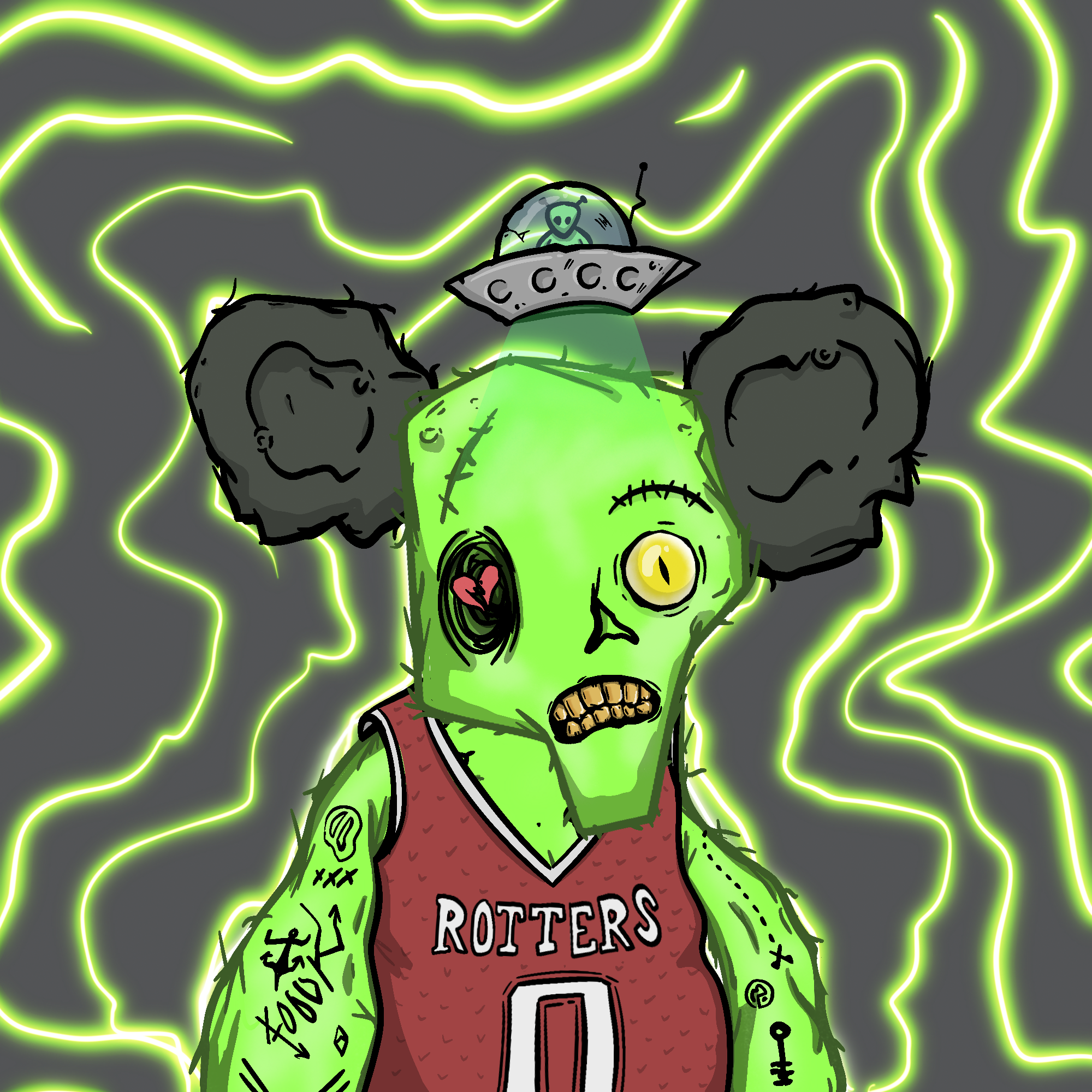 Rotten Anti Social Club
0xdcb1cdfe2b5f592e7bdc2696b7a68c6e866c4cc2
9,572 Circulating Supply
3.5% Royalty
In the crumbling, fetid streets of Zero Valley, the electric thrill of copium fills the air. Out of the piles of rotting trash, mysterious beings coalesce, and dance in joyful circles, awaiting the...
coming of Zero, when all we built becomes worthless.. Introducing, the Rotten Anti Social Club. 9,582 animated piles of garbage, disgracing the Ethereum blockchain.. Their only utility is that they stink to high heaven. They promise nothing. They are too disgusting for Discord, and roam the cesspit of Twitter.
Read more
Always DYOR and confirm all URLs are legit, including OpenSea.
The links above are pulled from OpenSea and may change at any time, even OpenSea's link. All sales data is based on blockchain data for this contract address.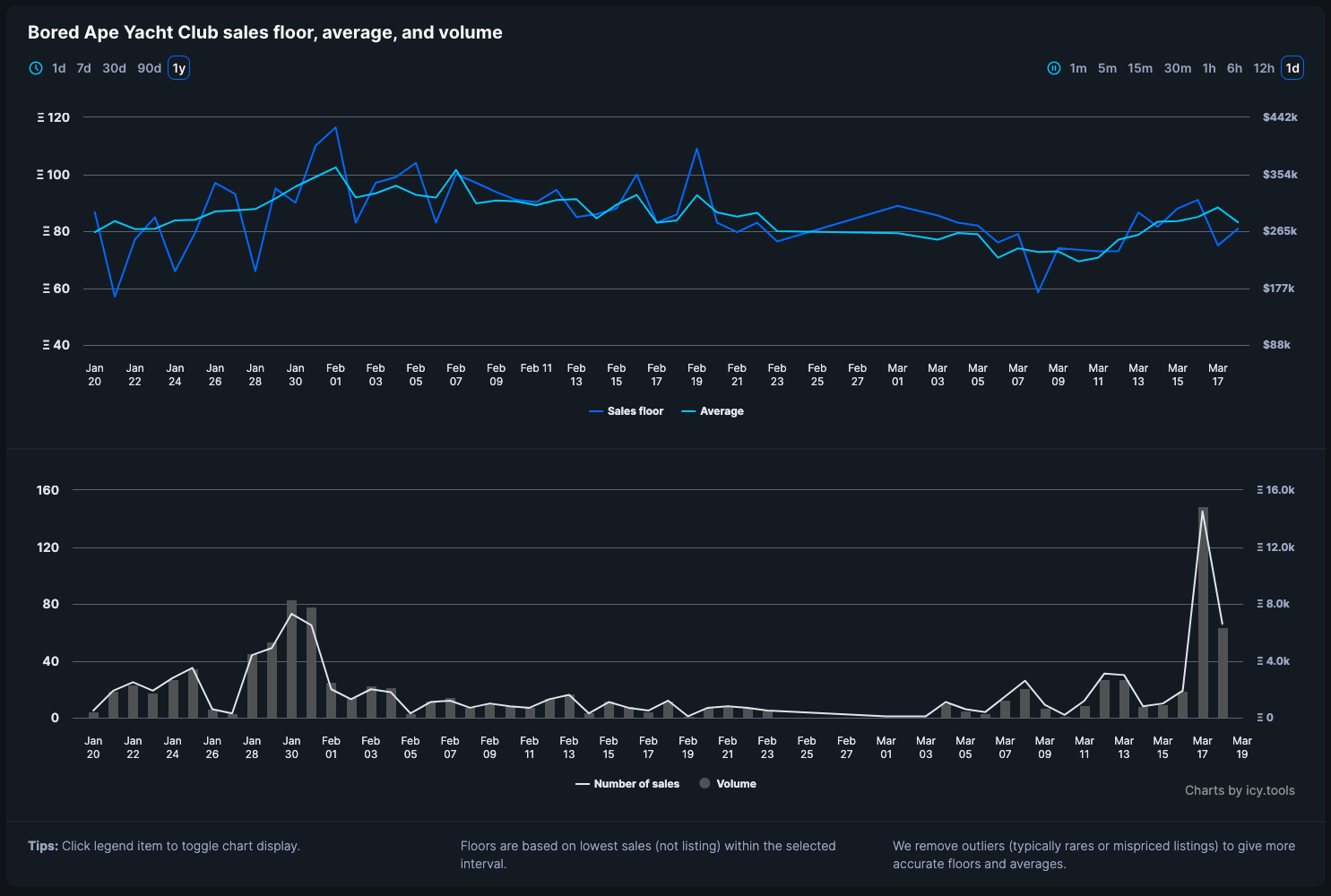 Sign in or unlock Premium to continue
To keep track of floors and volumes you need to sign in and validate your Icy Premium access.
Learn more about Icy Premium
Rotten Anti Social Club frequently asked questions