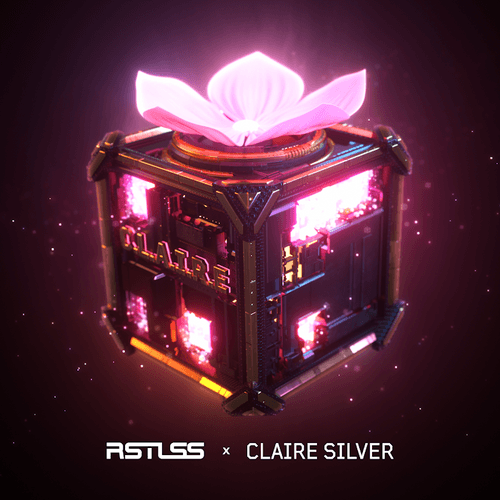 RSTLSS x Claire Silver: Pixelgeist
0x0e58adde284e95fa591cd3904452b12356570251
2,134 Circulating Supply
7% Royalty
RSTLSS x Claire Silver: Pixelgeist - A fusion of technology, fashion and art that brings trapped AI souls to life. Each piece in this collection features a unique Pixelgeist, a digital entity that...
embodies the essence of an AI soul trapped within a portrait,resulting in stunning digital art pieces that are both haunting and beautiful.. Unbind your anima.
Read more
Always DYOR and confirm all URLs are legit, including OpenSea.
The links above are pulled from OpenSea and may change at any time, even OpenSea's link. All sales data is based on blockchain data for this contract address.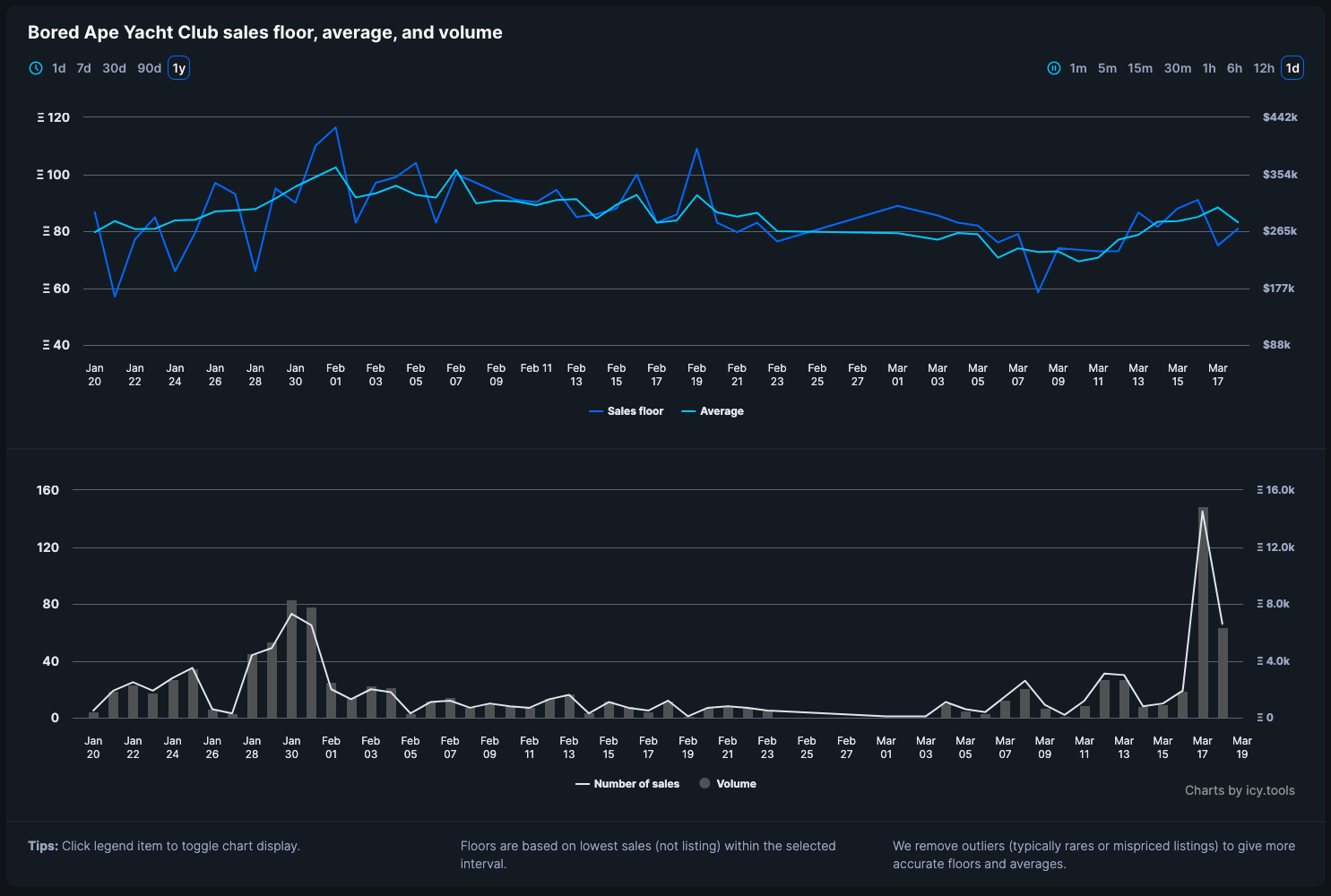 Sign in or unlock Premium to continue
To keep track of floors and volumes you need to sign in and validate your Icy Premium access.
Learn more about Icy Premium
RSTLSS x Claire Silver: Pixelgeist frequently asked questions