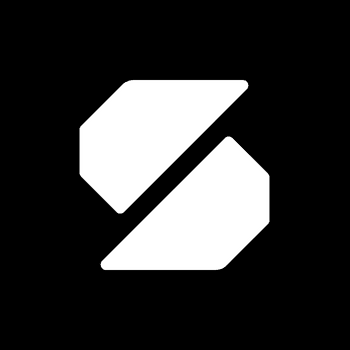 SAN Origin
0x33333333333371718a3c2bb63e5f3b94c9bc13be
10,000 Circulating Supply
9.3% Royalty
The SAN Origin NFT collection is a series of 10,000 access tokens, illustrated by Cromagnus.. The platform that the SAN ecosystem is centered around, "SAN Sound," comprises a novel approach to the...
radio streaming model where subscribers must own and Soulbind their SAN Origin NFT to gain login access. Additional access perks include entry to global SAN music events and limited-edition collectibles, such as audio hardware, physical art, and fashion apparel.. SAN is a music-centric ecosystem dedicated to transforming access and experiences for new musicians and their fans. Combining art, fashion, live events, hardware, and music streaming with bleeding-edge applications of privacy, security, and governance technologies, the SAN ecosystem is an environment where artists will build and amplify their brands in novel ways.. Learn more at sansound.io.
Read more
Always DYOR and confirm all URLs are legit, including OpenSea.
The links above are pulled from OpenSea and may change at any time, even OpenSea's link. All sales data is based on blockchain data for this contract address.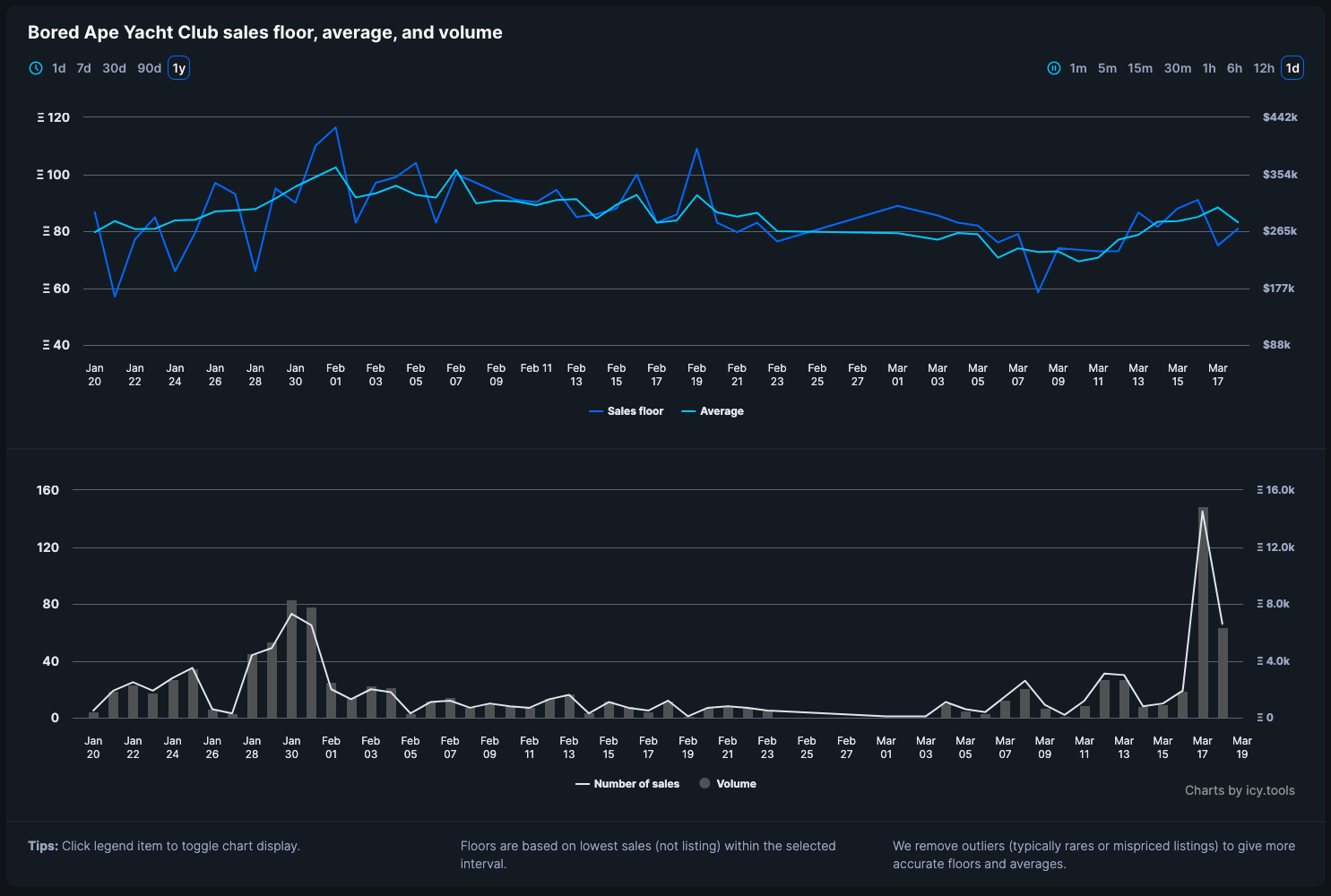 Sign in or unlock Premium to continue
To keep track of floors and volumes you need to sign in and validate your Icy Premium access.
Learn more about Icy Premium
SAN Origin frequently asked questions