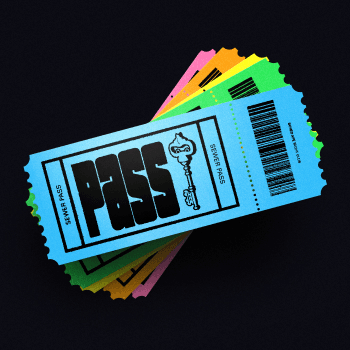 Sewer Pass
0x764aeebcf425d56800ef2c84f2578689415a2daa
26,351 Circulating Supply
5% Royalty
WARNING: Dookey Dash is now closed. Sewer Pass scores have been reviewed. The metadata should now reflect the rank and score.. Sewer Passes have the opportunity to summon a Power Source. The rank...
visible on each pass will determine which Power Source you'll receive. If your Sewer Pass did not place on the Dookey Dash leaderboard, you have the opportunity receive an unranked Power Source by participating in Dookey Dash: Toad Mode. Sewer Passes marked as VOID are ineligible for The Summoning. Details on scoring, Sewer Pass summoning eligibility, and more can be found on under the Sewer Pass section of the FAQ at https://news.yuga.com/prepare-for-the-jtm-mint. Holders of Sewer Passes are subject to the license agreement available at https://mdvmm.xyz/license.
Read more
Always DYOR and confirm all URLs are legit, including OpenSea.
The links above are pulled from OpenSea and may change at any time, even OpenSea's link. All sales data is based on blockchain data for this contract address.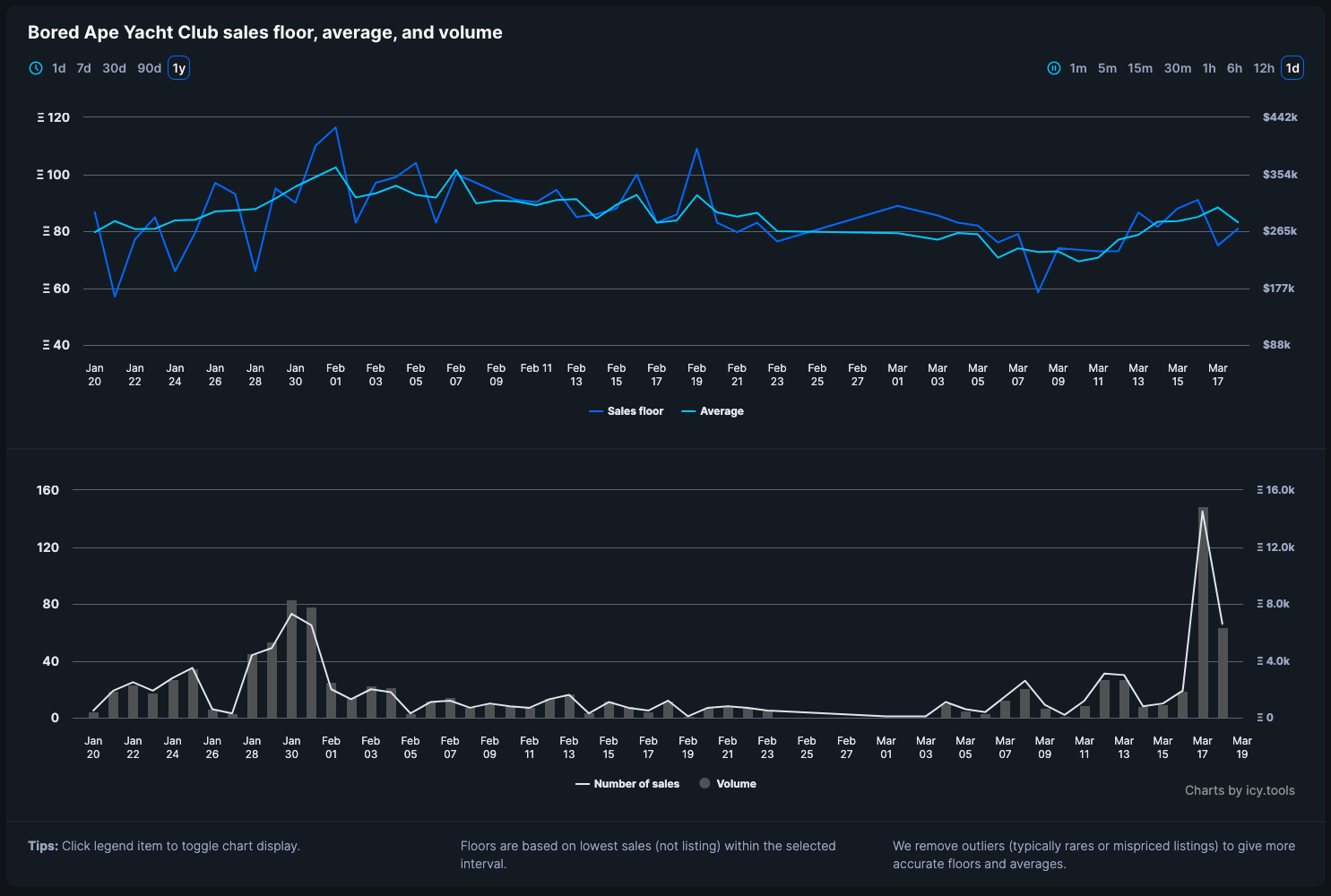 Sign in or unlock Premium to continue
To keep track of floors and volumes you need to sign in and validate your Icy Premium access.
Learn more about Icy Premium
Sewer Pass frequently asked questions