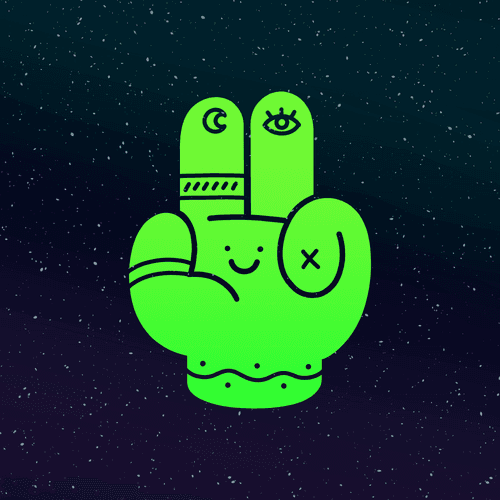 Shamanzs Genesis
0xd4e53e3597a2ed999d37e974f1f36b15eb879bad
9,897 Circulating Supply
5% Royalty
Shamanzs is an original collection of 9,898 programmatically and randomly generated NFTs on the Ethereum blockchain. Shamanzs features over 800 unique hand-drawn traits by Brosmind, creating a vast...
array of adorable high-quality characters.. 🔮 The wisest Monks, Sadhus, Prophets, Seers, and Gurus, from all the ancient religions, tribes, beliefs, and backgrounds, are secretly joining forces to create a powerful, evolved, unified legion, self-proclaimed as the Shamanzs! Their goal is to spread love and good vibes across the world, erasing all bad energies from mother Earth once and for all. This new army of Shamanzs is secretly emerging, and the largest community of followers ever seen is about to enlighten the entire universe with limitless positive energy.. 🔮 This unstoppable wave of positivity radiating all over the world by the legion of Shamanzs is catching the attention of the dormant ancient gods.. Deprecated Shamanzs contract
Read more
Always DYOR and confirm all URLs are legit, including OpenSea.
The links above are pulled from OpenSea and may change at any time, even OpenSea's link. All sales data is based on blockchain data for this contract address.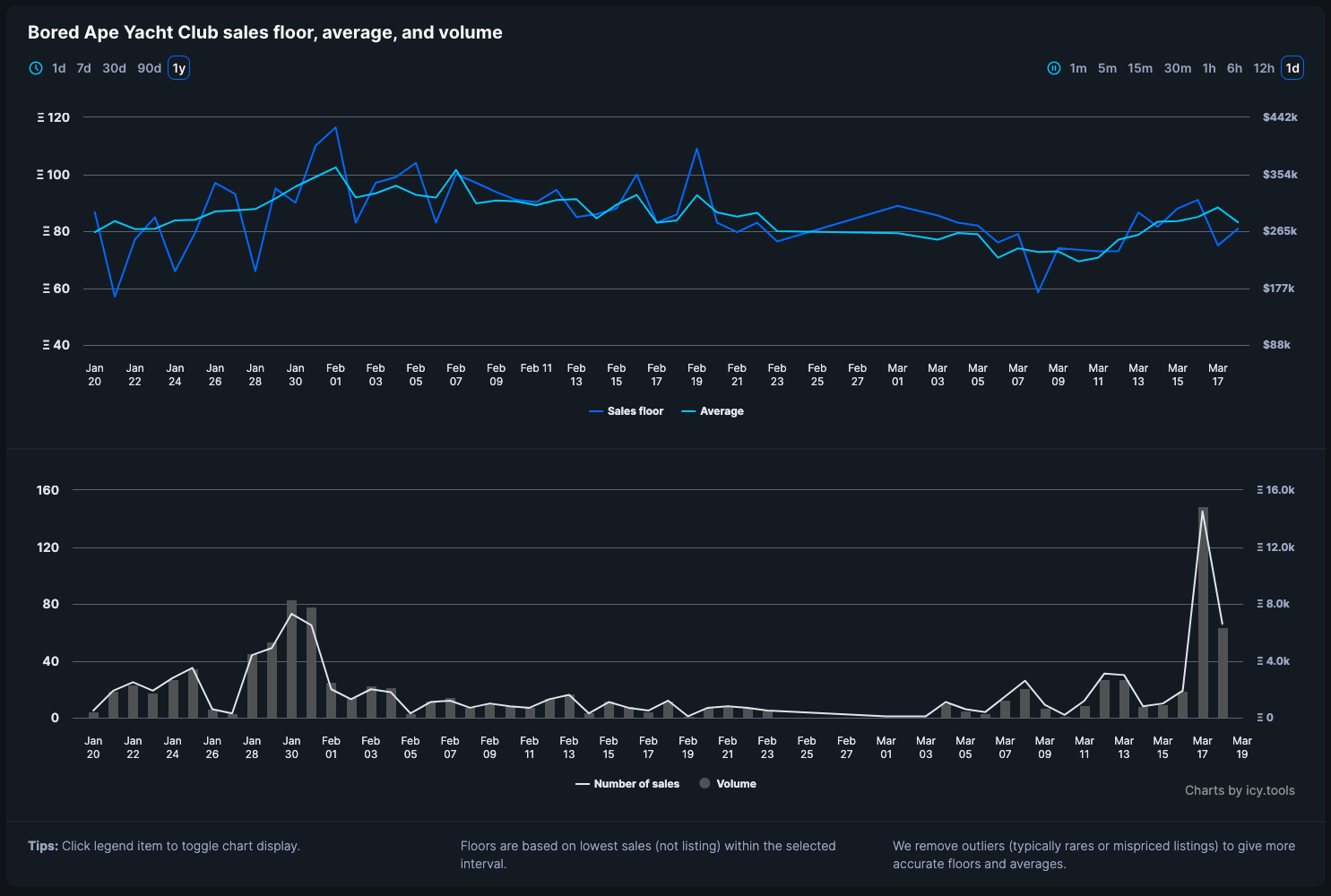 Sign in or unlock Premium to continue
To keep track of floors and volumes you need to sign in and validate your Icy Premium access.
Learn more about Icy Premium
Shamanzs Genesis frequently asked questions