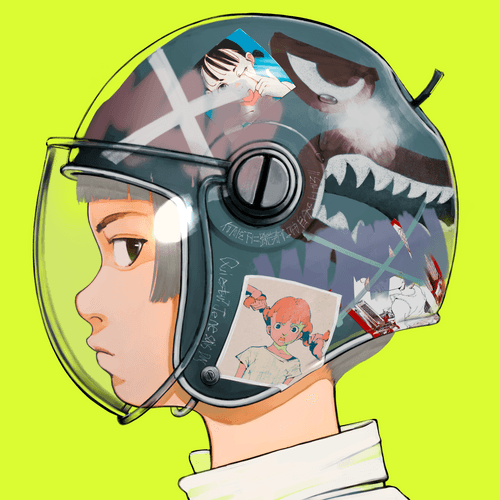 "SHiELD:AGE" by Cotoh Tsumi
0x05072a7137d11e281cef6f58e00dba69d66616da
3,331 Circulating Supply
6% Royalty
SHiELD:AGE - 3,333 ways to protect ourselves We were born in such an age.' There are wars, pandemics, natural disasters, and discrimination. Whether in the material or digital world, these continue to...
threaten us both physically and mentally. Neither the government nor our family can protect us.' We must defend ourselves.' That is why we need our own personal tools, to protect our bodies, minds, rights, and our future.
Read more
Always DYOR and confirm all URLs are legit, including OpenSea.
The links above are pulled from OpenSea and may change at any time, even OpenSea's link. All sales data is based on blockchain data for this contract address.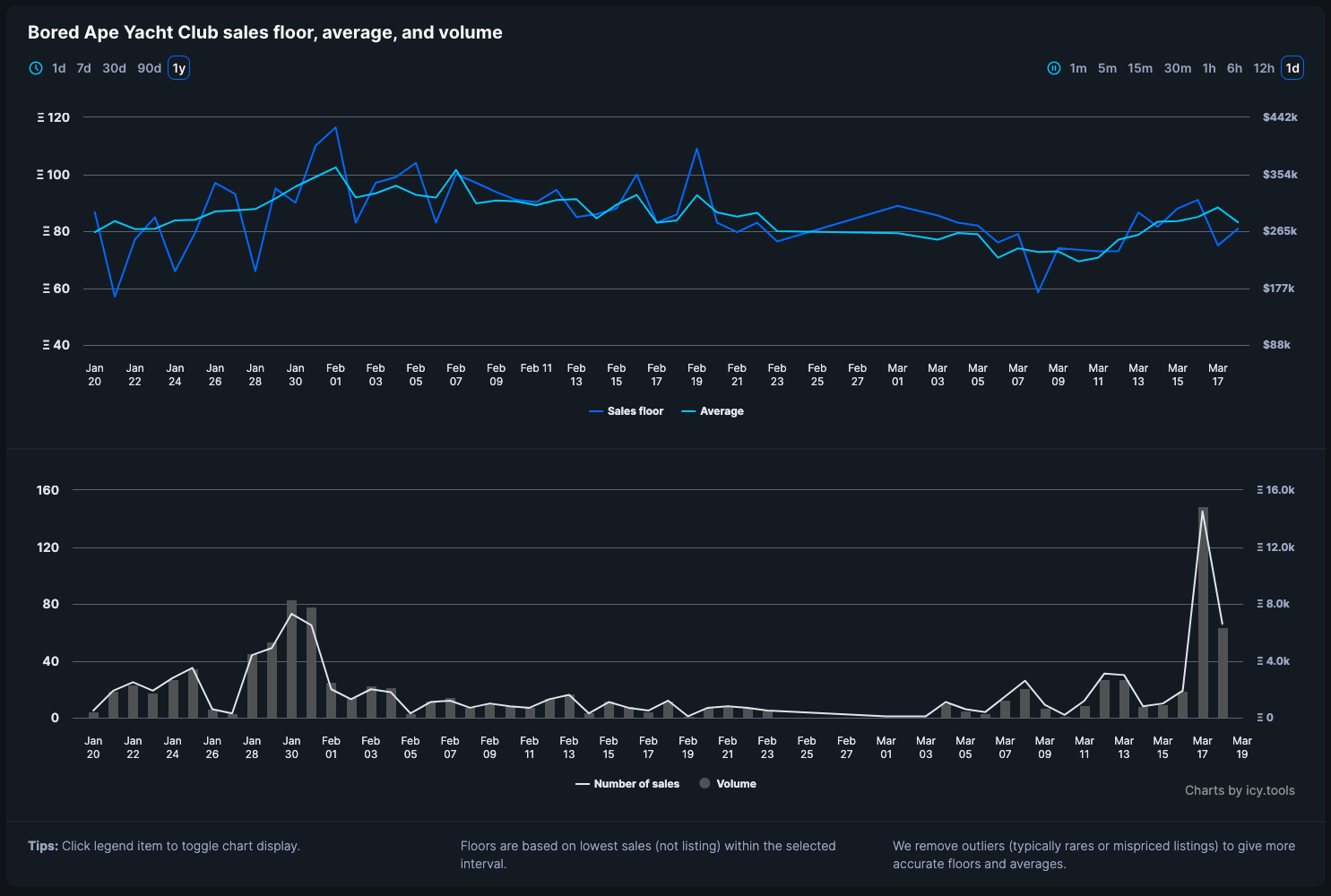 Sign in or unlock Premium to continue
To keep track of floors and volumes you need to sign in and validate your Icy Premium access.
Learn more about Icy Premium
"SHiELD:AGE" by Cotoh Tsumi frequently asked questions