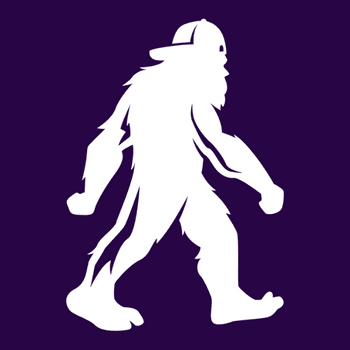 Shredding Sassy
0x165bd6e2ae984d9c13d94808e9a6ba2b7348c800
5,193 Circulating Supply
7.5% Royalty
Join us on the Mountain. . Shredding Sassy is a collection of 6,200 adrenaline fuelled Sasquatches that unlock membership to the Shredding Sassy Social Club: a collective of like minded extreme sports...
enthusiasts that receive discounts from 20+ brands, exclusive access to pro athletes, loyalty rewards and more. Visit shreddingsassy.com for more details.. We believe in communities over corporations and together we can build the future.
Read more
Always DYOR and confirm all URLs are legit, including OpenSea.
The links above are pulled from OpenSea and may change at any time, even OpenSea's link. All sales data is based on blockchain data for this contract address.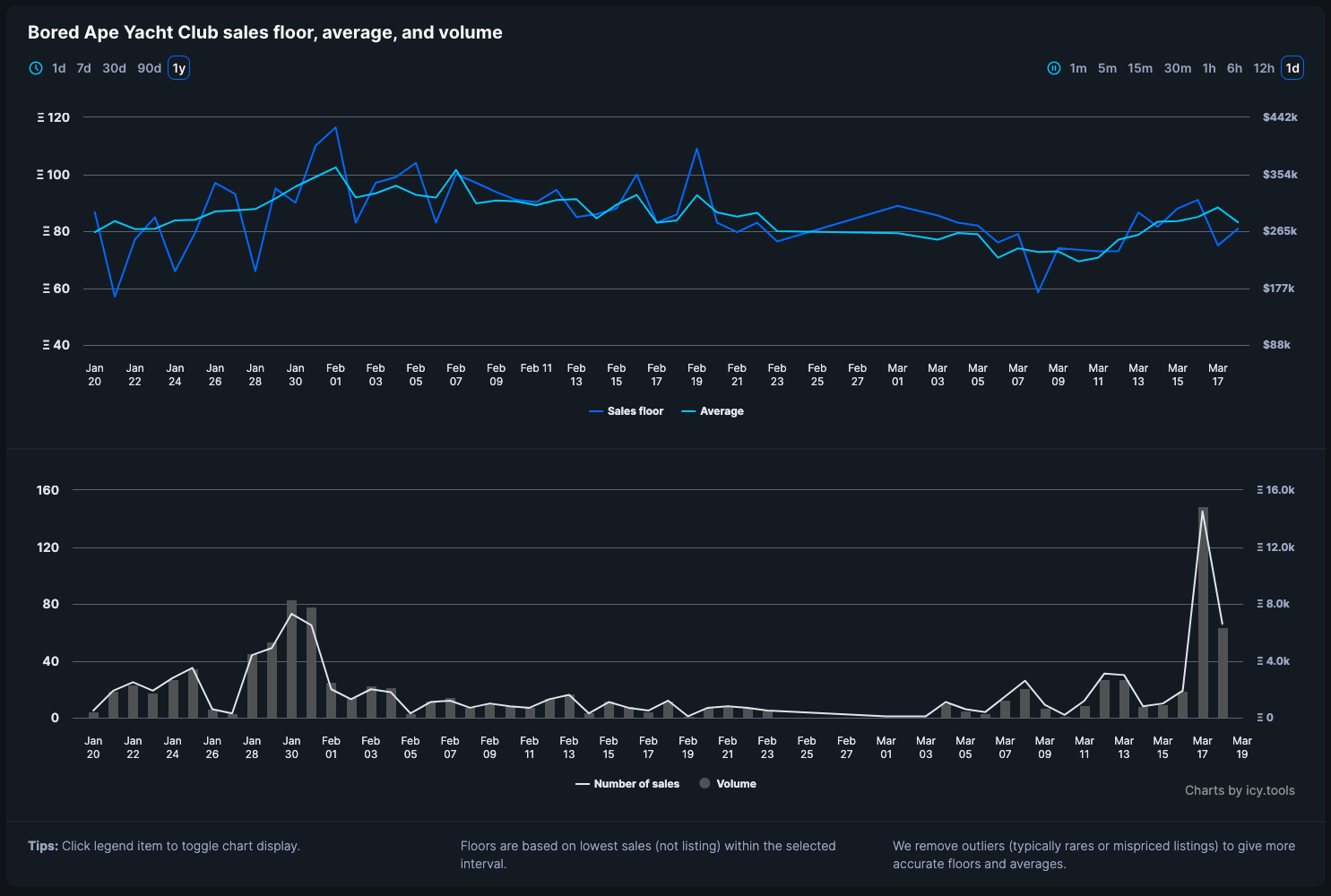 Sign in or unlock Premium to continue
To keep track of floors and volumes you need to sign in and validate your Icy Premium access.
Learn more about Icy Premium
Shredding Sassy frequently asked questions