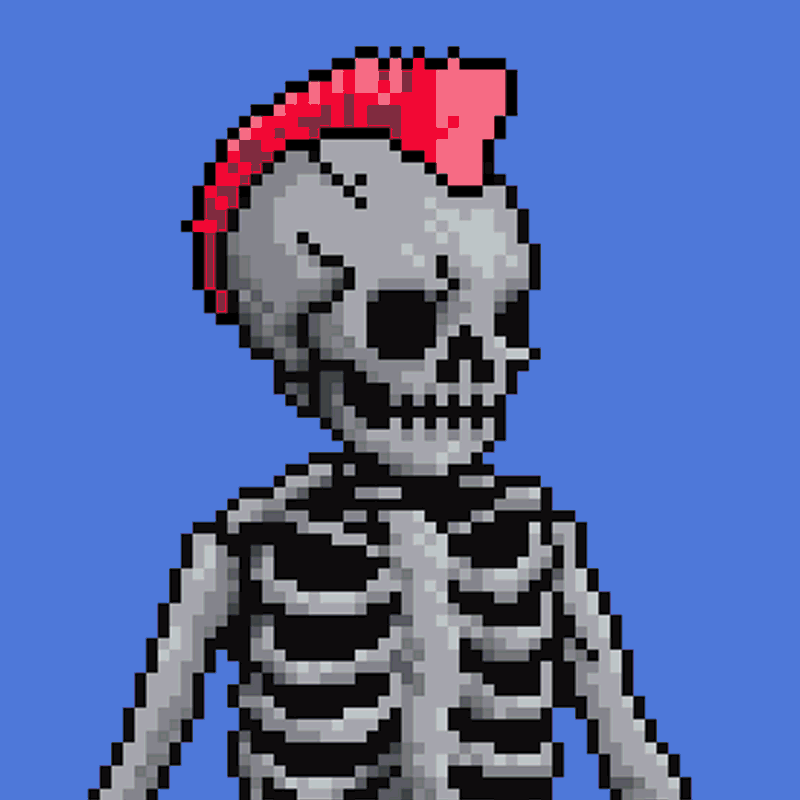 Skull'edz
0x69eda943891e3730a56125a7e0340cb109b5532f
6,666 Circulating Supply
6.6% Royalty
The Skull'edz have bust out of their graves to take over. Obsessed with sneakers and street wear, they wander the metaverse looking for the grails that evaded them in life!
Always DYOR and confirm all URLs are legit, including OpenSea.
The links above are pulled from OpenSea and may change at any time, even OpenSea's link. All sales data is based on blockchain data for this contract address.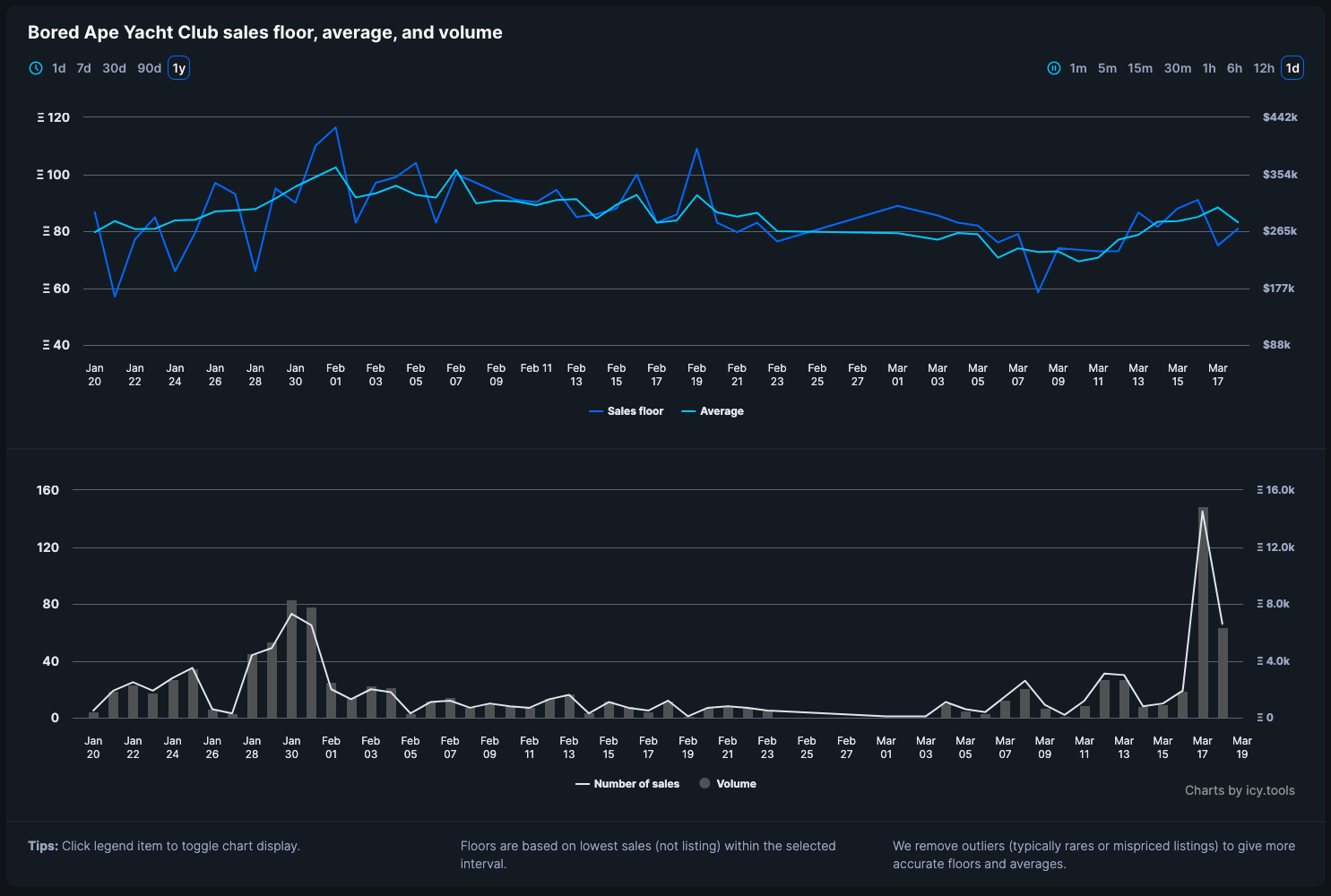 Sign in or unlock Premium to continue
To keep track of floors and volumes you need to sign in and validate your Icy Premium access.
Learn more about Icy Premium
Skull'edz frequently asked questions