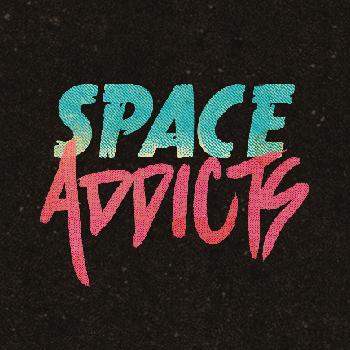 Space Addicts
0x6184facb1850c8f7160cc2f7be8d2bc5192d3b70
5,555 Circulating Supply
8% Royalty
Space Addicts is a character driven NFT project set in a retro space universe. Pizza is the chosen method of survival in a galaxy that eats and sleeps conflict. Rival pizza factions, low Fuel Cells...
and short fuses, What could possibly go wrong?
Read more
Always DYOR and confirm all URLs are legit, including OpenSea.
The links above are pulled from OpenSea and may change at any time, even OpenSea's link. All sales data is based on blockchain data for this contract address.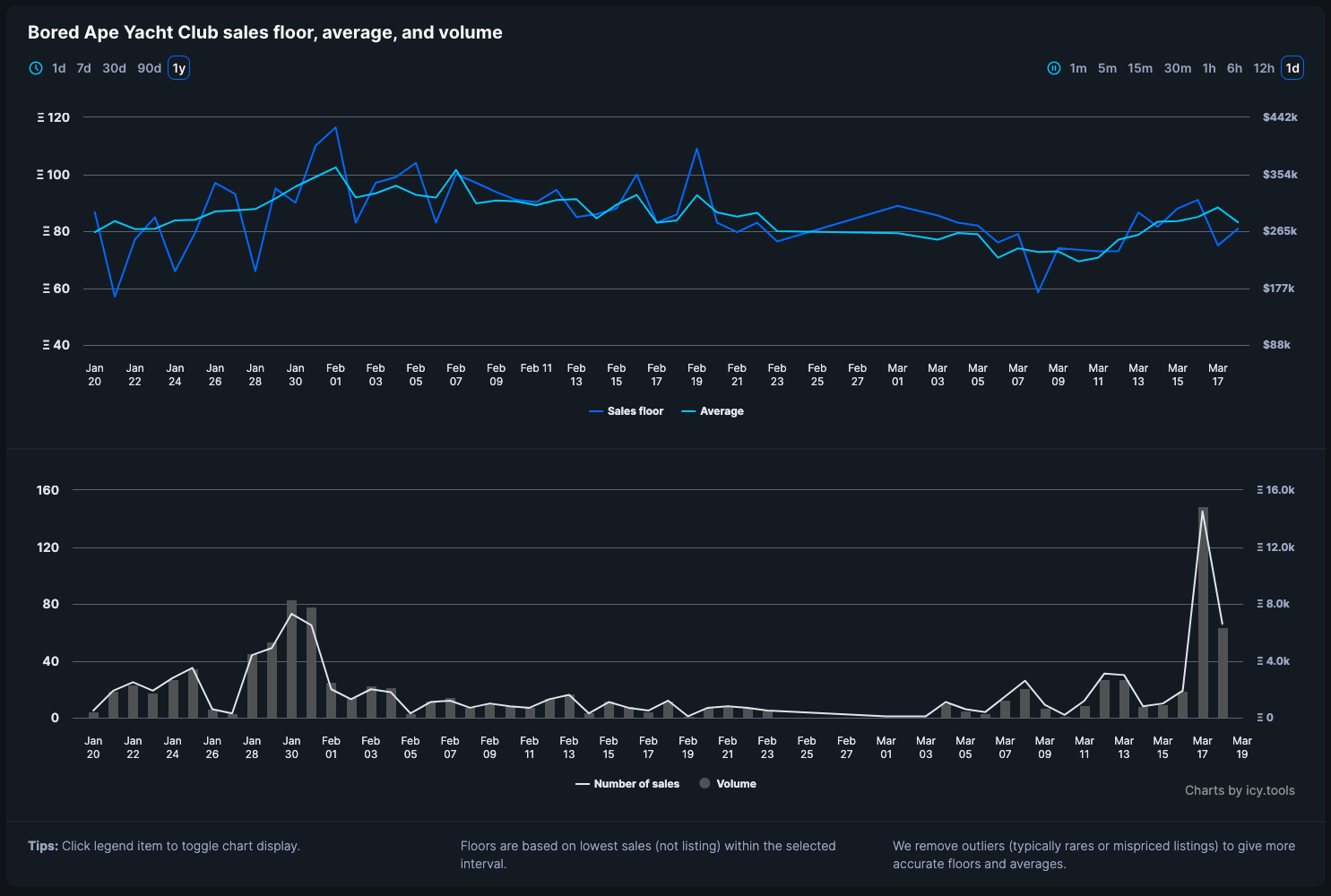 Sign in or unlock Premium to continue
To keep track of floors and volumes you need to sign in and validate your Icy Premium access.
Learn more about Icy Premium
Space Addicts frequently asked questions