🎉 Icy 1 year sale! For a very limited time, Icy Premium is 66% off – only $24.99/mo for annual plans! Top off or sign up today! 🎉
SubwayRats
0x696383fc9c5c8568c2e7af8731279b58b9201394
10,000 Circulating Supply
7.5% Royalty
SubwayRats are a combination of 10000 dynamic collectible NFTs and 138 utility NFTs built on Ethereum.. Travel and play in our unique Web 3 ecosystem.. Land:...
https://opensea.io/collection/subwayratsnyc. Starting in New York headed to the moon.
Read more
Always DYOR and confirm all URLs are legit, including OpenSea.
The links above are pulled from OpenSea and may change at any time, even OpenSea's link. All sales data is based on blockchain data for this contract address.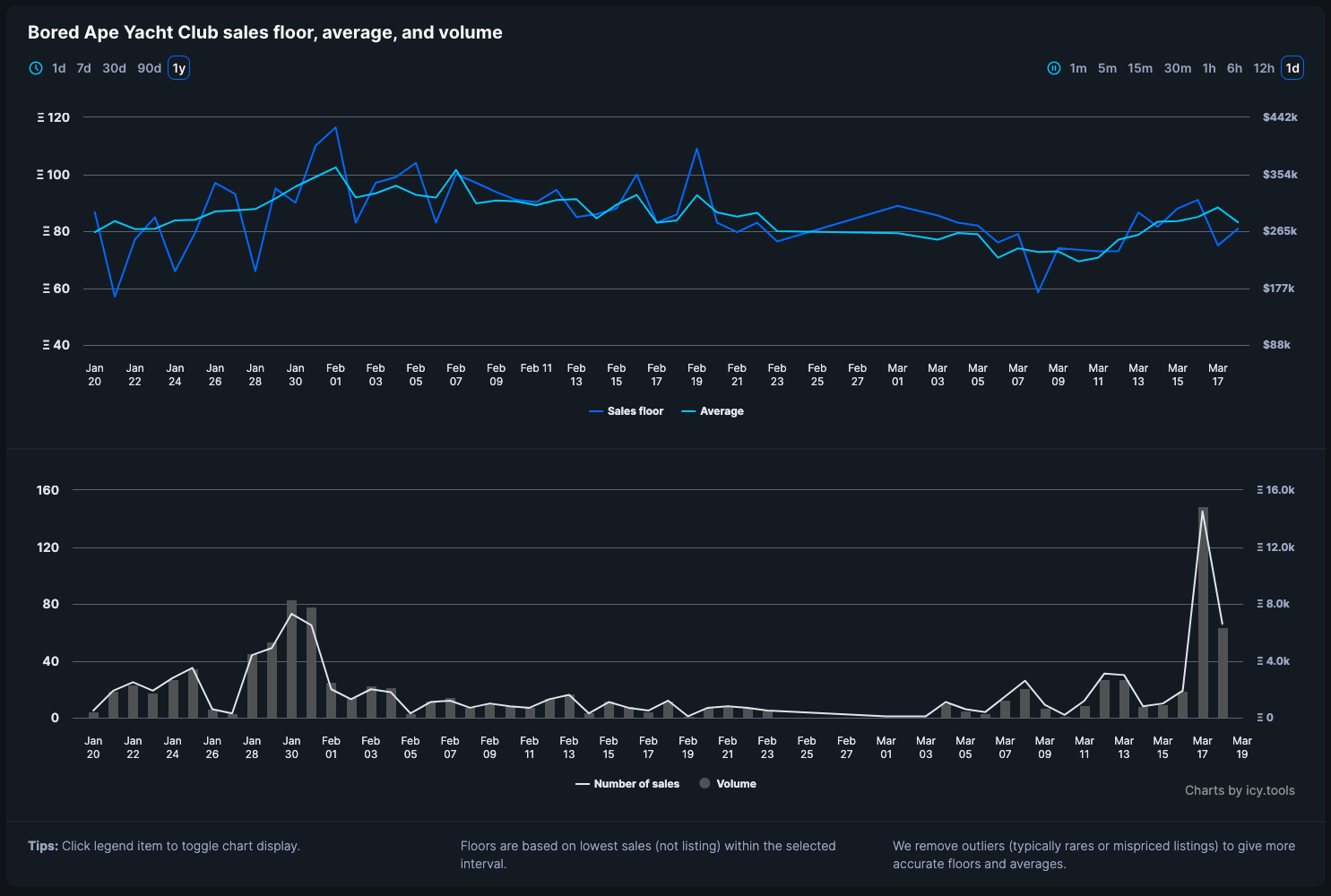 Sign in or unlock Premium to continue
To keep track of floors and volumes you need to sign in and validate your Icy Premium access.
Learn more about Icy Premium
SubwayRats frequently asked questions