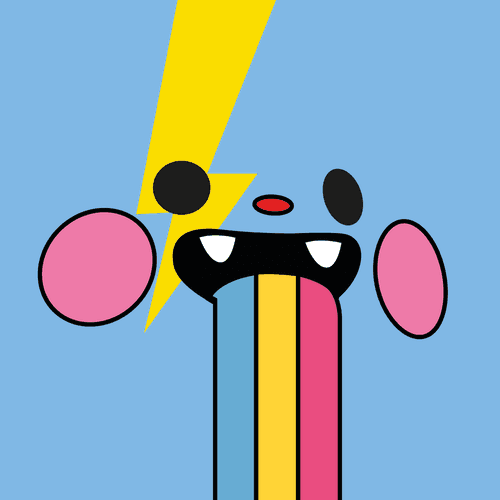 Supercute World
0xb334a4eb0a2d6cc24fd451e779c002b9b33228c3
Enter the Supercute World universe! . Created by world-renowned artist Chocotoy who has collabed with Adidas, Superplastic, Netflix and has even done JBALVIN's album art. The Supercute World...
characters are a mashup of ultra-cute design with streetwear fashion.. Powered by industry leader Alchemy, Supercute World is the first truly inclusive NFT collection that allows you to choose the version of your NFT that best represents YOU. Any NFT in the Supercute World collection allows the holder to connect their wallet to our website and choose from male, female or non-binary versions of their NFT to display publicly - without ever affecting rarity. These changes are validated on the blockchain and automatically updated on Opensea.. Holders will be privy to unique perks such as toys, fashion-forward merchandise, IRL events, chances for their NFT to be included in the Supercute World animated cartoon series, Web3 educational series via Supercute Skool, metaverse experiences and more!
Read more
Always DYOR and confirm all URLs are legit, including OpenSea.
The links above are pulled from OpenSea and may change at any time, even OpenSea's link. All sales data is based on blockchain data for this contract address.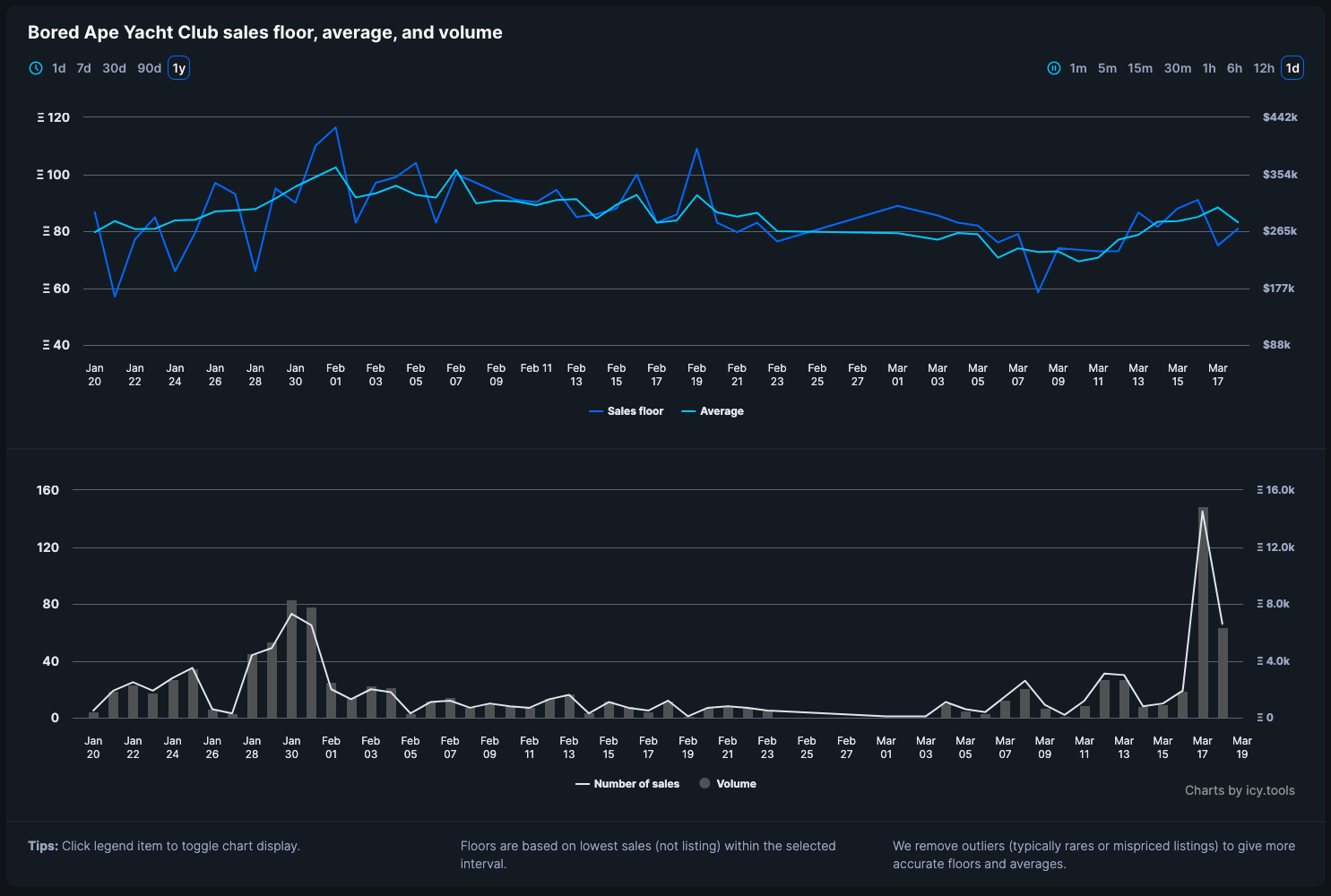 Sign in or unlock Premium to continue
To keep track of floors and volumes you need to sign in and validate your Icy Premium access.
Learn more about Icy Premium
Supercute World frequently asked questions