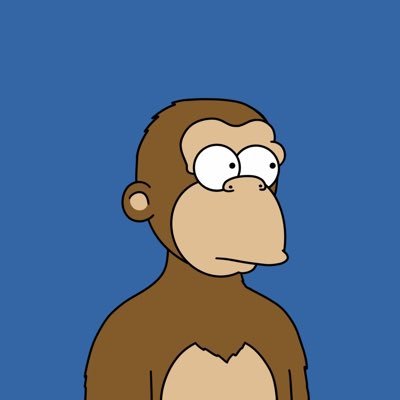 The Chimpsons Official
0xec64d881dbfd5871320e465562d913bdc25ce8fe
7,000 Circulating Supply
5% Royalty
The Chimpsons, is a generative art collection of 7000 chimps randomly generated with traits inspired by animals from The Simpsons and other PFP projects. We are working alongside numerous childhood...
cancer charities to aide in the fight against all types of cancers.
Read more
Always DYOR and confirm all URLs are legit, including OpenSea.
The links above are pulled from OpenSea and may change at any time, even OpenSea's link. All sales data is based on blockchain data for this contract address.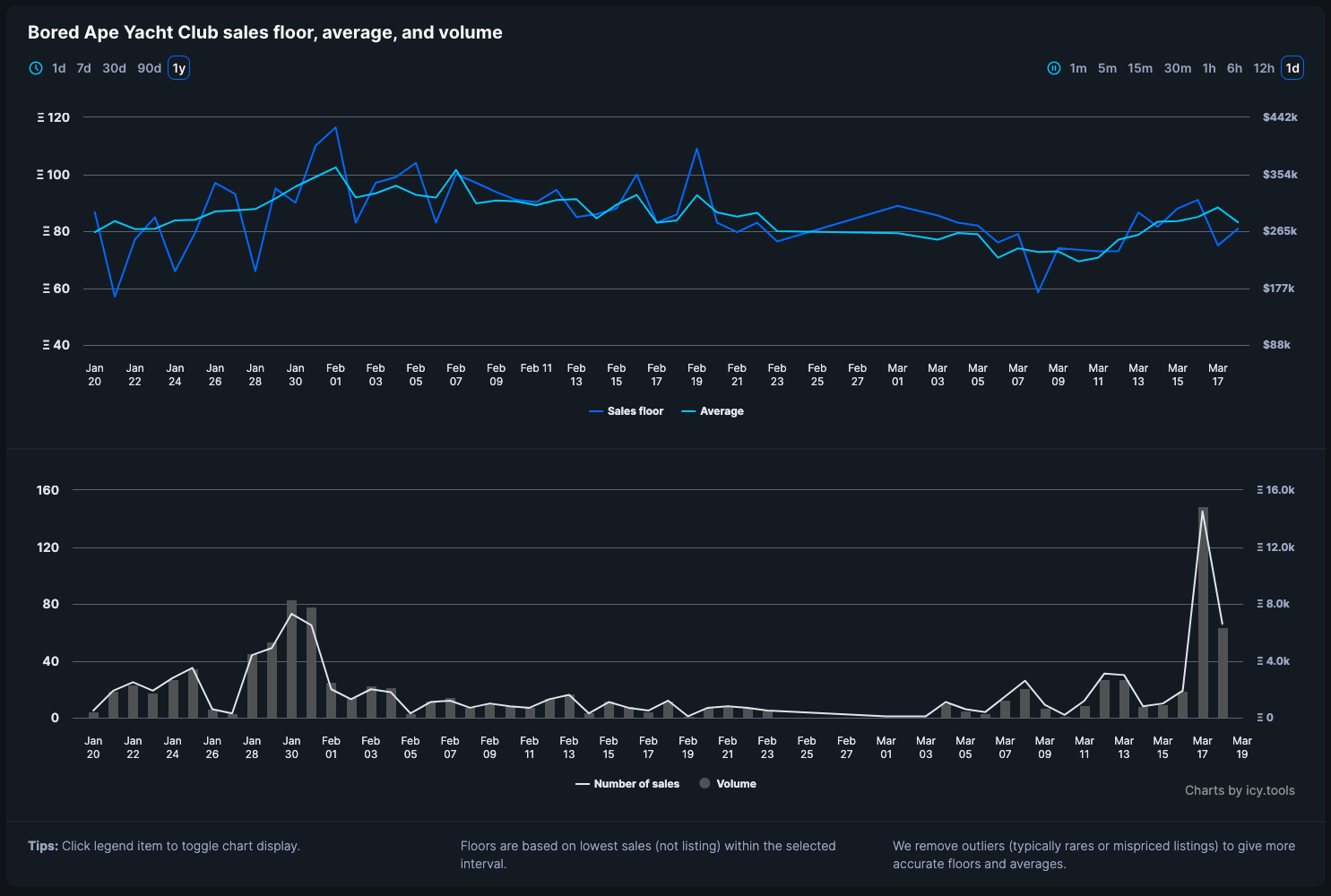 Sign in or unlock Premium to continue
To keep track of floors and volumes you need to sign in and validate your Icy Premium access.
Learn more about Icy Premium
The Chimpsons Official frequently asked questions