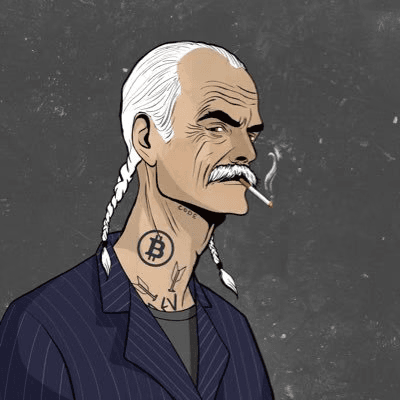 The Dev's NFT
0xd57474e76c9ebecc01b65a1494f0a1211df7bcd8
7,765 Circulating Supply
7.5% Royalty
The Devs is a collection of 7770 unique Dev NFTs bringing honor back to the Ethereum blockchain. Art by Emmy Award winning director Jake Ferguson.. By owning a Dev, holders will be granted early...
access to projects The Dev is devving. It will also act as an all-access pass to IRL events held by The Dev. . To find out more about what The Dev has cooking, visit him on twitter @HeyItsMeTheDev. Dropped exclusively on MetaDrop
Read more
Always DYOR and confirm all URLs are legit, including OpenSea.
The links above are pulled from OpenSea and may change at any time, even OpenSea's link. All sales data is based on blockchain data for this contract address.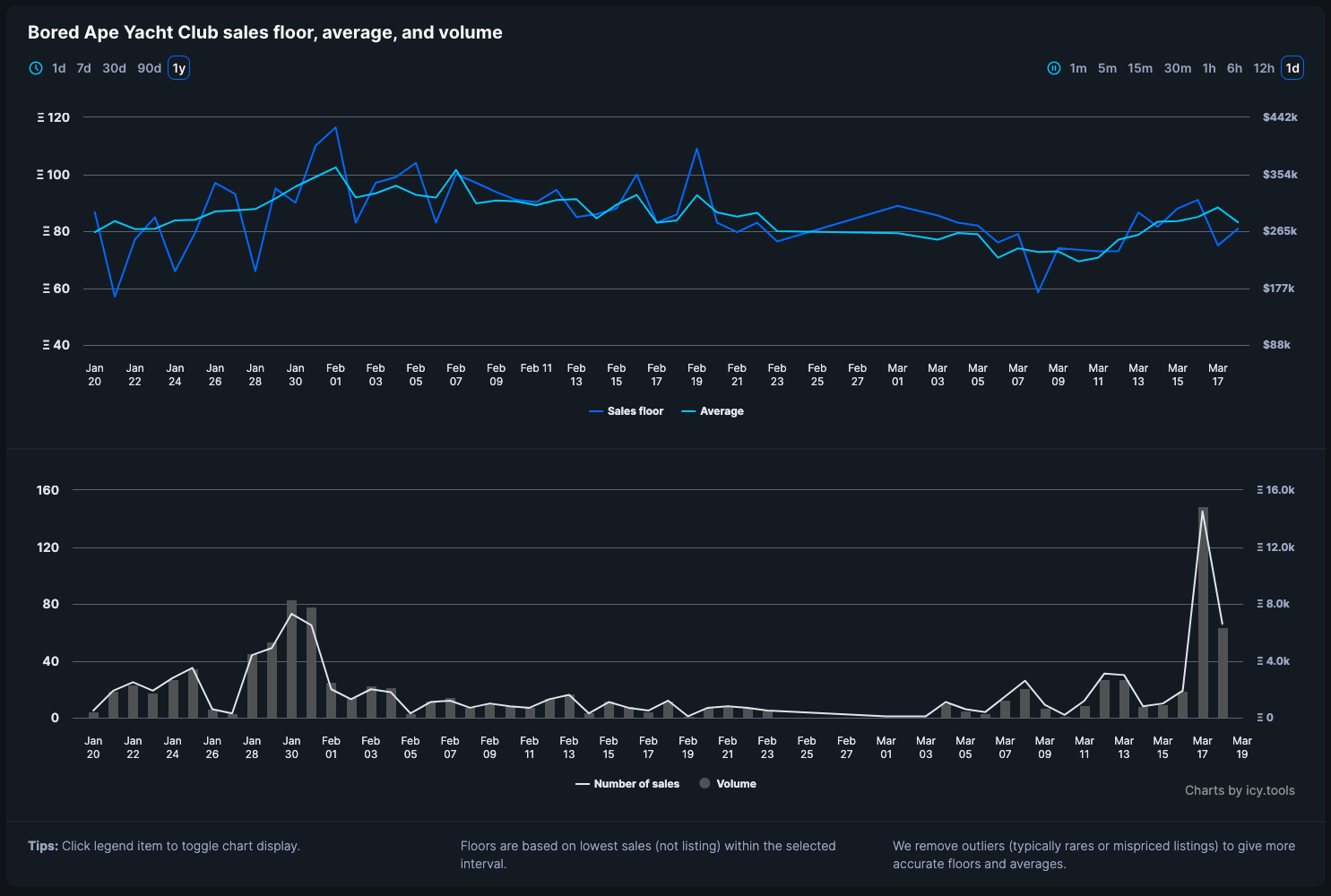 Sign in or unlock Premium to continue
To keep track of floors and volumes you need to sign in and validate your Icy Premium access.
Learn more about Icy Premium
The Dev's NFT frequently asked questions