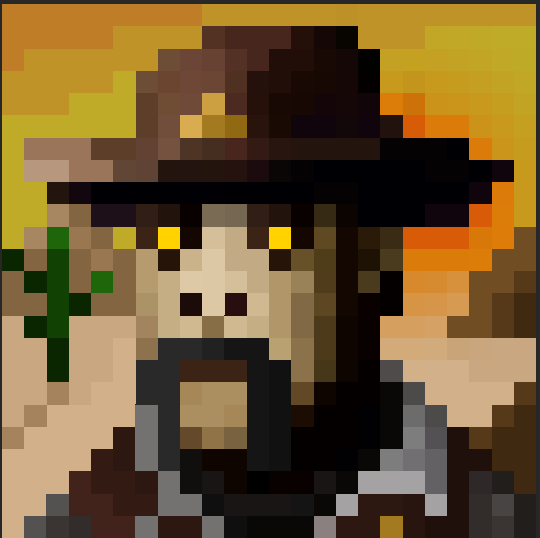 The Infernals NFT
0xdd56a4131fb1b54e1c7054957ce1291782838efd
5,000 Circulating Supply
7.5% Royalty
We are apes. We are outlaws. We are 24x24px. We are free to mint. We are The Infernals.. From a widely recognized but anonymous artist comes a collection of beautiful, true 24x24px avatars for your...
social media presences. The Infernals collection is made up of 4995 generative avatars and 5 Legendary 1/1s.
Read more
Always DYOR and confirm all URLs are legit, including OpenSea.
The links above are pulled from OpenSea and may change at any time, even OpenSea's link. All sales data is based on blockchain data for this contract address.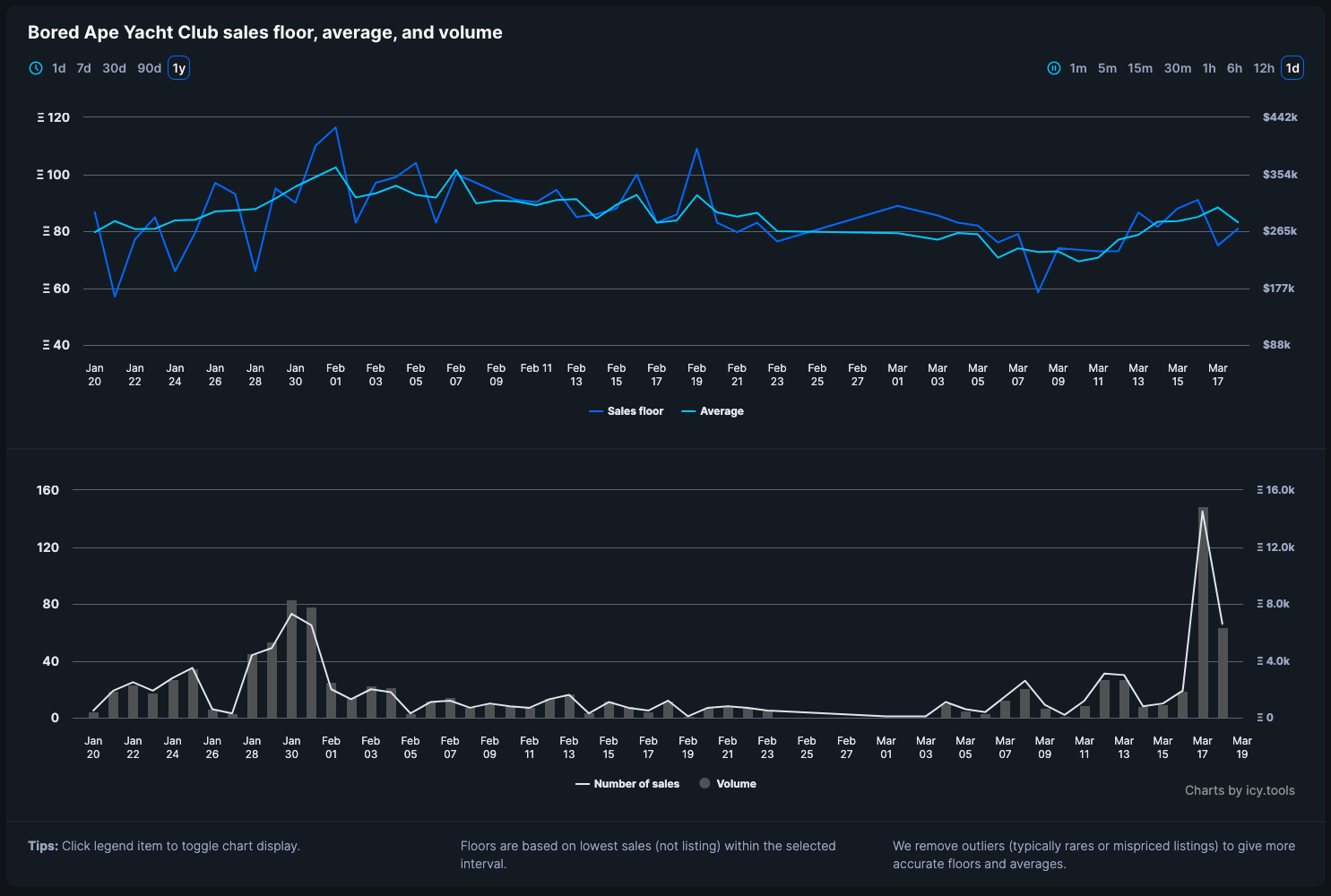 Sign in or unlock Premium to continue
To keep track of floors and volumes you need to sign in and validate your Icy Premium access.
Learn more about Icy Premium
The Infernals NFT frequently asked questions