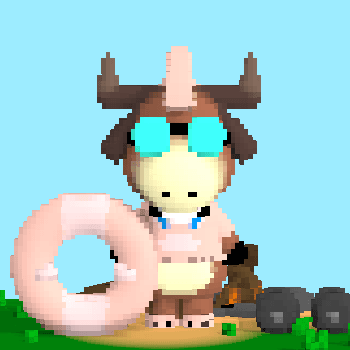 Tickle Beach
0x6f4388602c5dd6c593bf7c9cf3128aaa2a3e09ce
9,558 Circulating Supply
10% Royalty
It's 82 degrees, sunny, and 3D on chain. Come hang out with us, as we push 3D NFTs on to mainnet. The Tickle Beach characters are a set of 58 models, stored on chain, allowing true ownership...
, immutably so.. With the art published in May 2022, Tickle Beach is the first 3D NFT of its kind.
Read more
Always DYOR and confirm all URLs are legit, including OpenSea.
The links above are pulled from OpenSea and may change at any time, even OpenSea's link. All sales data is based on blockchain data for this contract address.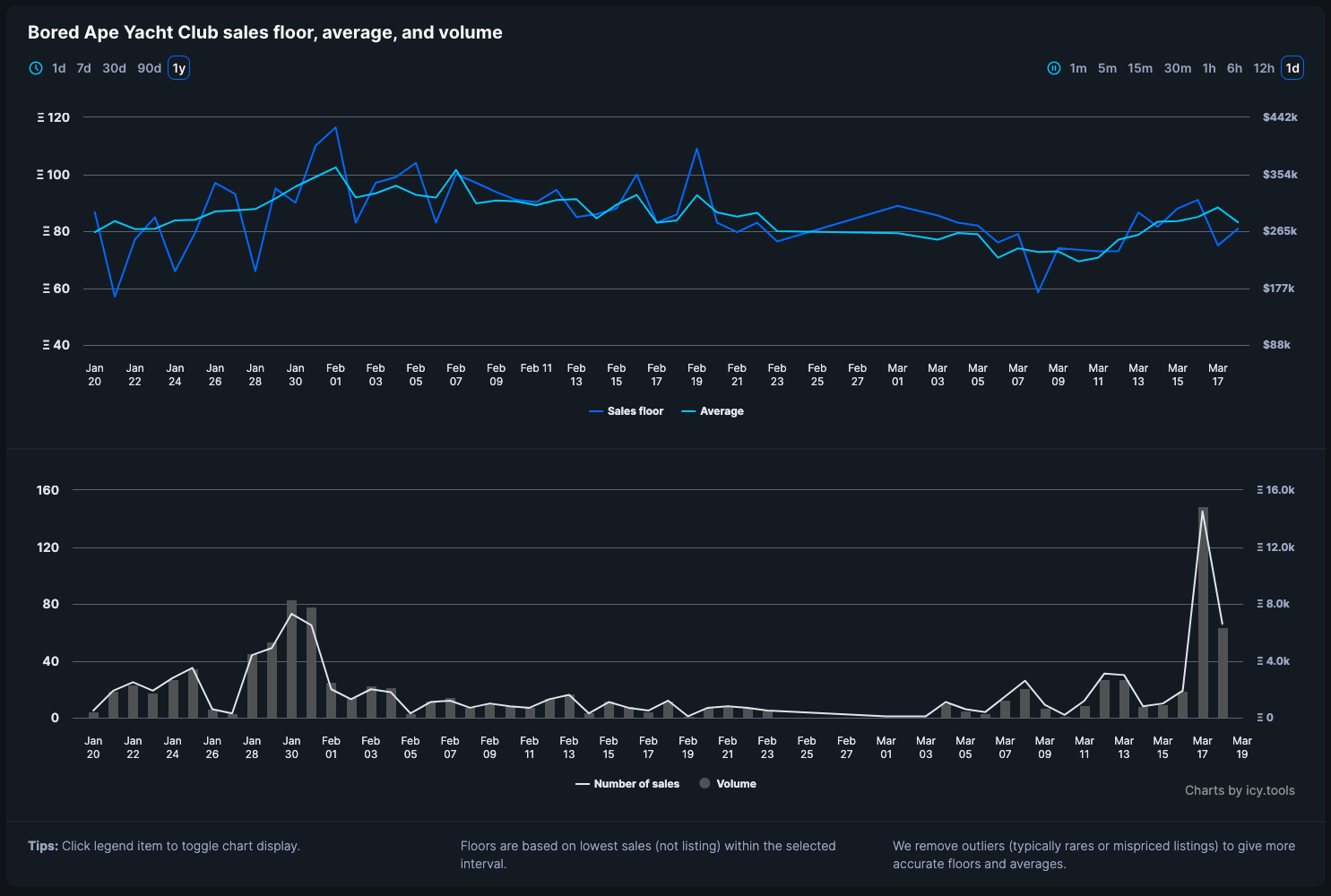 Sign in or unlock Premium to continue
To keep track of floors and volumes you need to sign in and validate your Icy Premium access.
Learn more about Icy Premium
Tickle Beach frequently asked questions