TOSHIES
0x1562e3428ed1d6cdbdb1695cc505aba33ab4ea5e
5,411 Circulating Supply
4.69% Royalty
Step into the pixelated world of Toshies, a new set of NFTs created by the legendary artist Chuckchee. With over 15 years of experience in the industry and 50 million USD in total revenue, Chuckchee...
is one of the most popular and successful NFT artists, particularly in Asia.. Toshies is a collection of 5469 NFTs, an original creation from Chuckchee's boundless imagination. Like all of Chuckchee's art, Toshies is licensed under CC0, making it free for anyone to use, share, and build upon.
Read more
Always DYOR and confirm all URLs are legit, including OpenSea.
The links above are pulled from OpenSea and may change at any time, even OpenSea's link. All sales data is based on blockchain data for this contract address.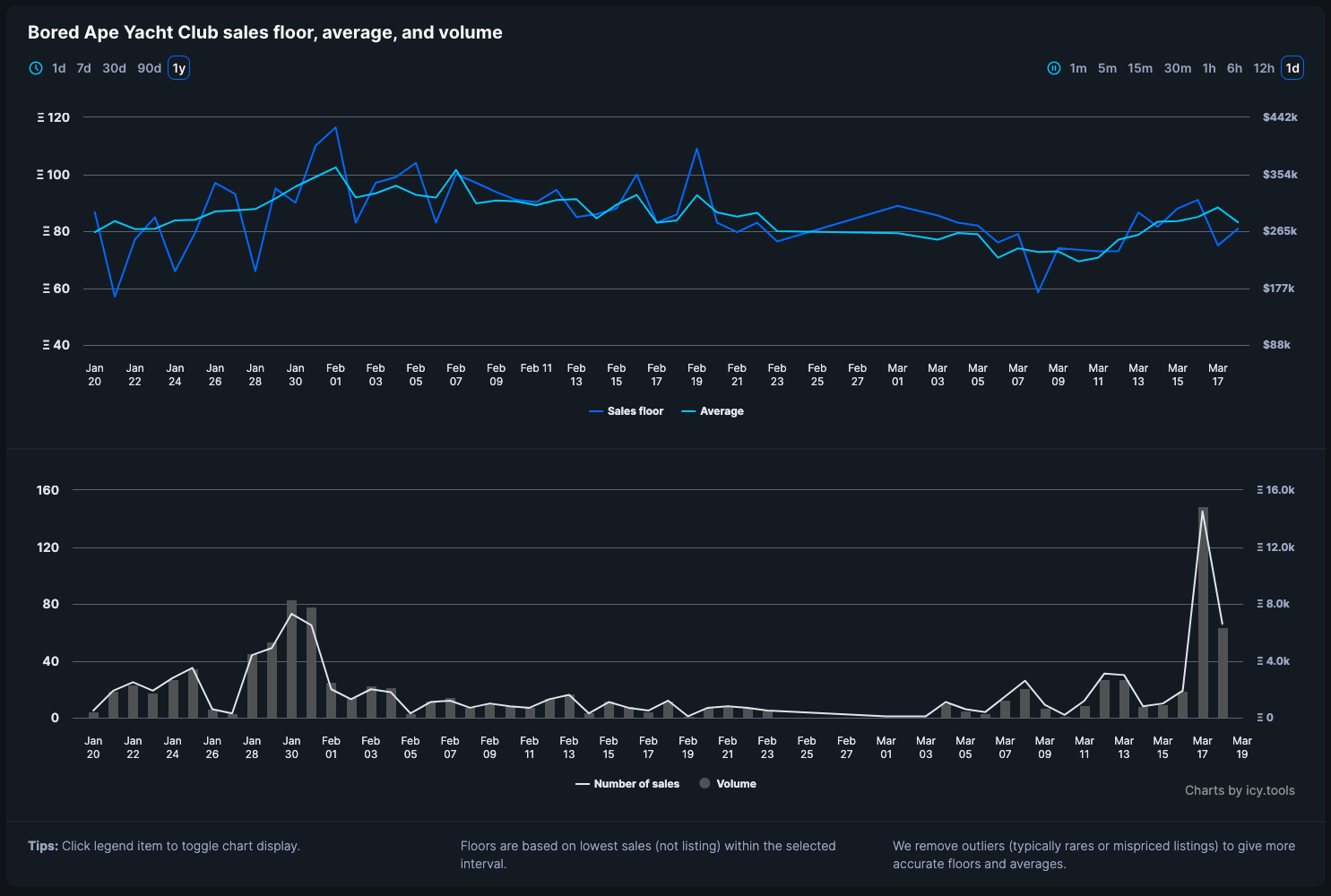 Sign in or unlock Premium to continue
To keep track of floors and volumes you need to sign in and validate your Icy Premium access.
Learn more about Icy Premium
TOSHIES frequently asked questions