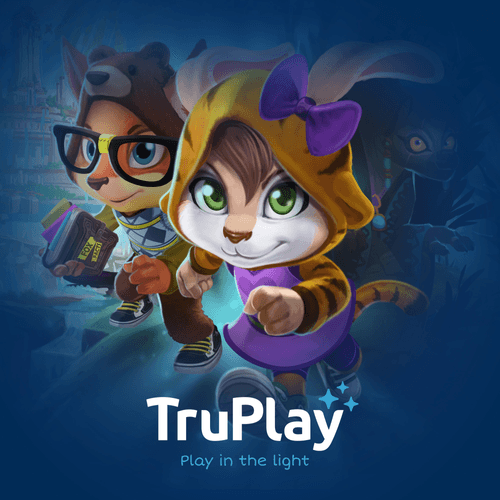 Truplay Genesis RhymVerse Heroes
0xce0f25934deaaddd174427f1978bcd487a85e9fa
6,683 Circulating Supply
10% Royalty
At TruPlay, we're building a world-class entertainment platform, inviting children into a world of hope and God's truth. This is our Genesis RhymVerse Heroes NFT launch featuring 7 of our RhymVerse...
Heroes that will appear across our games, animations, digital comics, merchandise, NFT game, and more. All of our Heroes live on the planet Rhym, where the fantastical meets the ordinary. Be sure to visit TruPlayGames.com to read our Whitepaper and see our roadmap for NFT utility and join the conversation on our Discord at Discord.gg/TruPlay.
Read more
Always DYOR and confirm all URLs are legit, including OpenSea.
The links above are pulled from OpenSea and may change at any time, even OpenSea's link. All sales data is based on blockchain data for this contract address.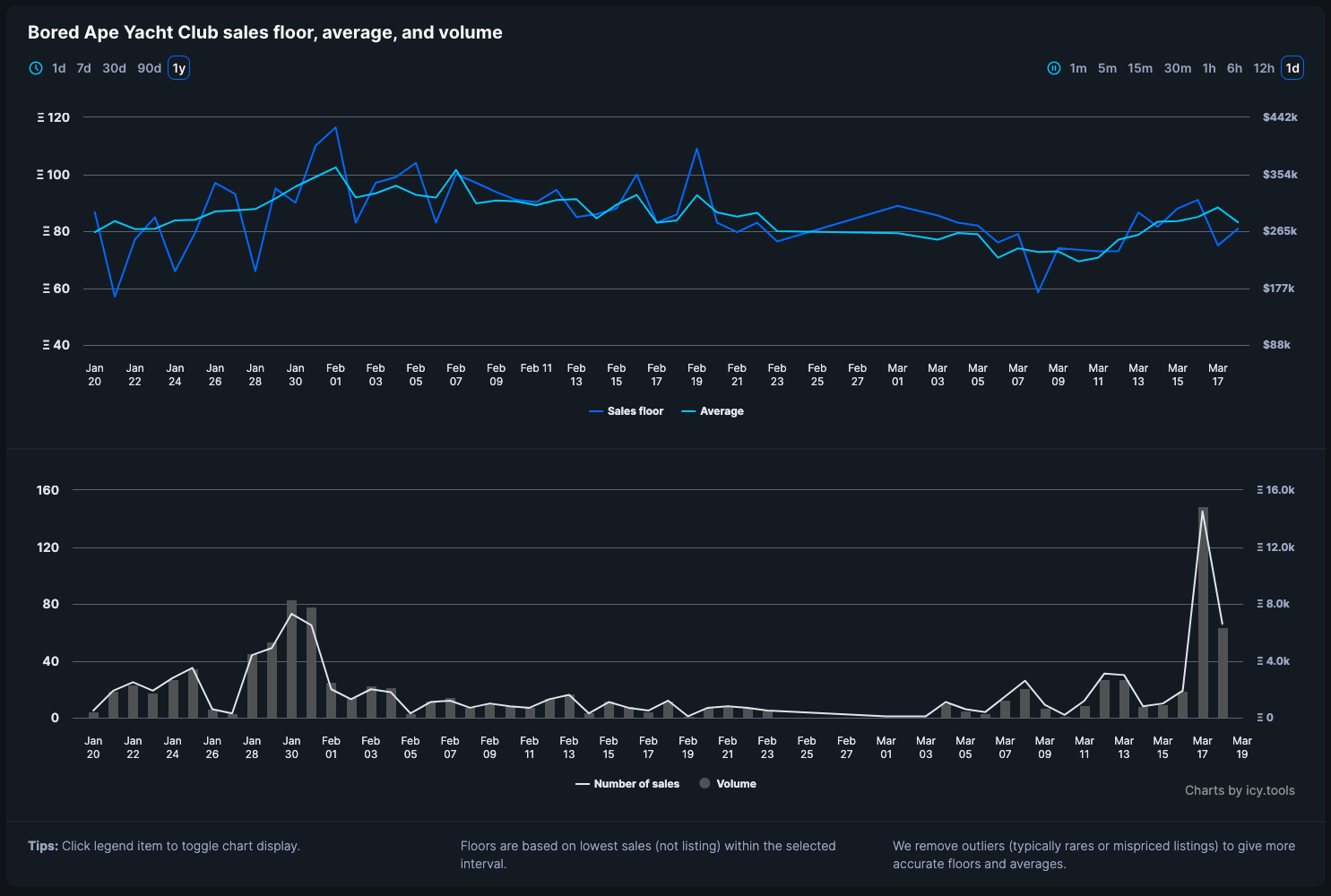 Sign in or unlock Premium to continue
To keep track of floors and volumes you need to sign in and validate your Icy Premium access.
Learn more about Icy Premium
Truplay Genesis RhymVerse Heroes frequently asked questions