🎉 Icy 1 year sale! For a very limited time, Icy Premium is 66% off – only $24.99/mo for annual plans! Top off or sign up today! 🎉
Villagers of XOLO
0x0000000005756b5a03e751bd0280e3a55bc05b6e
14,079 Circulating Supply
5% Royalty
Villagers of XOLO is a generative collection of up to 20,000 Villagers on the Ethereum blockchain and is the first set of the JRNY Club ecosystem. You can only mint new Villagers with the XOLO Keys...
that can be found here: https://opensea.io/collection/xolo-keys. In the year 2069, Earth has become desolate and uninhabitable as the last remnants of humanity ready themselves to venture out into the cosmos to find a new home. Upon arriving at their destination of the planet XOLO, the crew of the E.S.C. JOURNEY are forced to prepare themselves for a crash landing. Follow the tales and adventures of the remaining crew as they try to overcome obstacles they may face.
Read more
Always DYOR and confirm all URLs are legit, including OpenSea.
The links above are pulled from OpenSea and may change at any time, even OpenSea's link. All sales data is based on blockchain data for this contract address.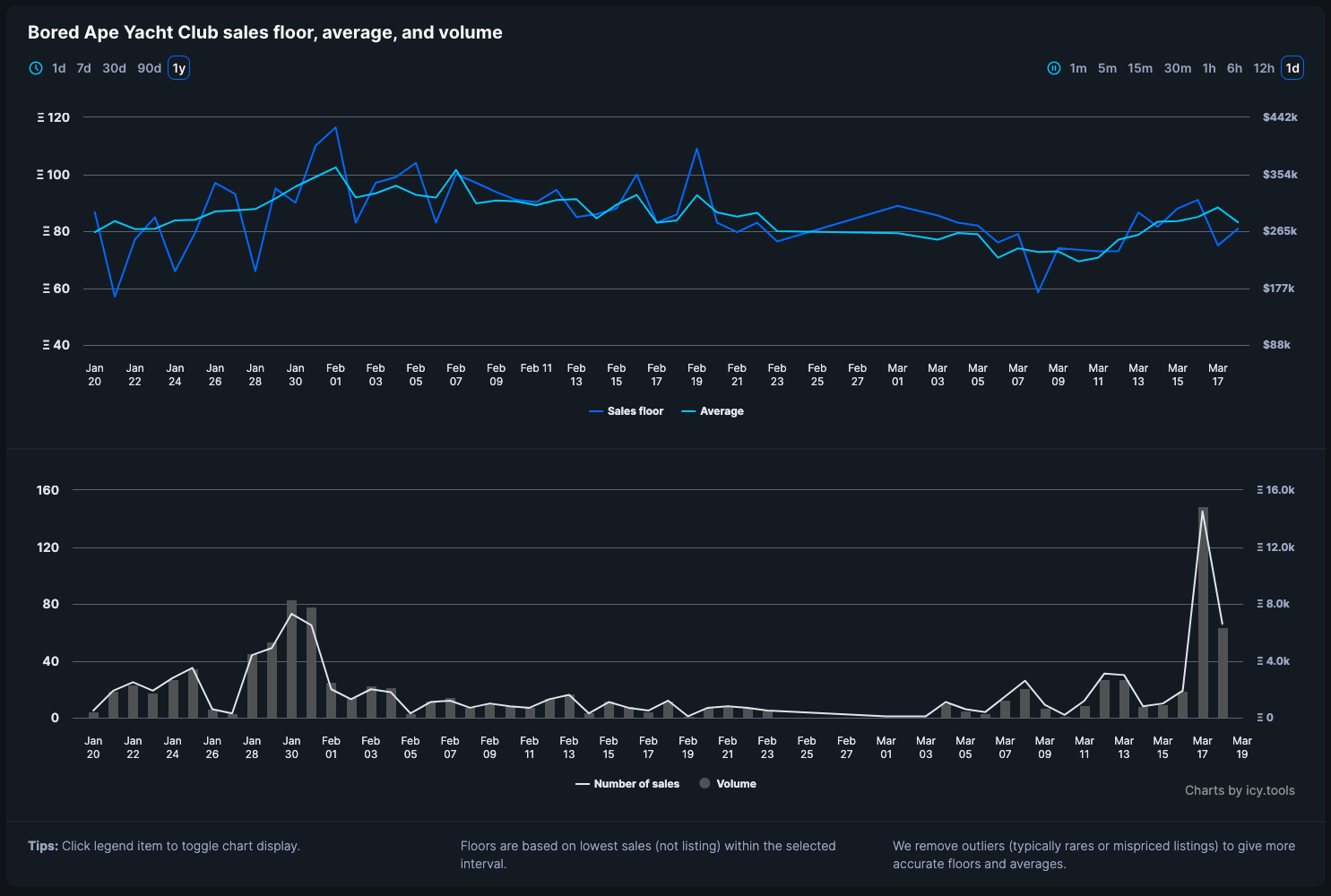 Sign in or unlock Premium to continue
To keep track of floors and volumes you need to sign in and validate your Icy Premium access.
Learn more about Icy Premium
Villagers of XOLO frequently asked questions