🎉 Icy 1 year sale! For a very limited time, Icy Premium is 66% off – only $24.99/mo for annual plans! Top off or sign up today! 🎉
WeAre by John Johnny
0x7b41874efe38ea0e4866307b7208d9c856745d31
5,000 Circulating Supply
7.5% Royalty
No more SHIT or Goblins! WeAre NOT FUCKED!!! WeAre is part of WeArePiplWorld, created by award-winning artist John Johnny.. LAND and Token might come sooner than you think. How soon? Only god...
knows......
Read more
Always DYOR and confirm all URLs are legit, including OpenSea.
The links above are pulled from OpenSea and may change at any time, even OpenSea's link. All sales data is based on blockchain data for this contract address.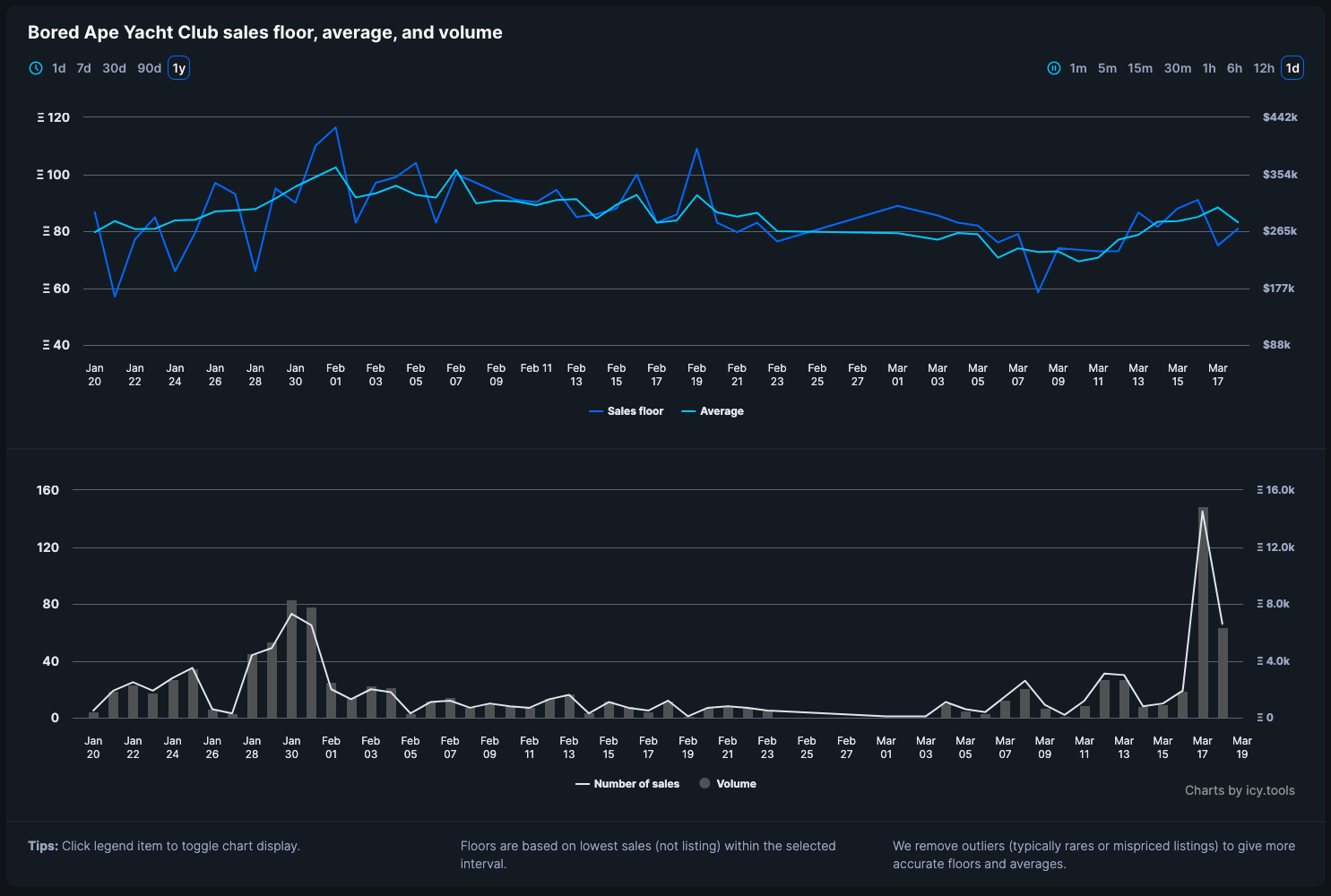 Sign in or unlock Premium to continue
To keep track of floors and volumes you need to sign in and validate your Icy Premium access.
Learn more about Icy Premium
WeAre by John Johnny frequently asked questions