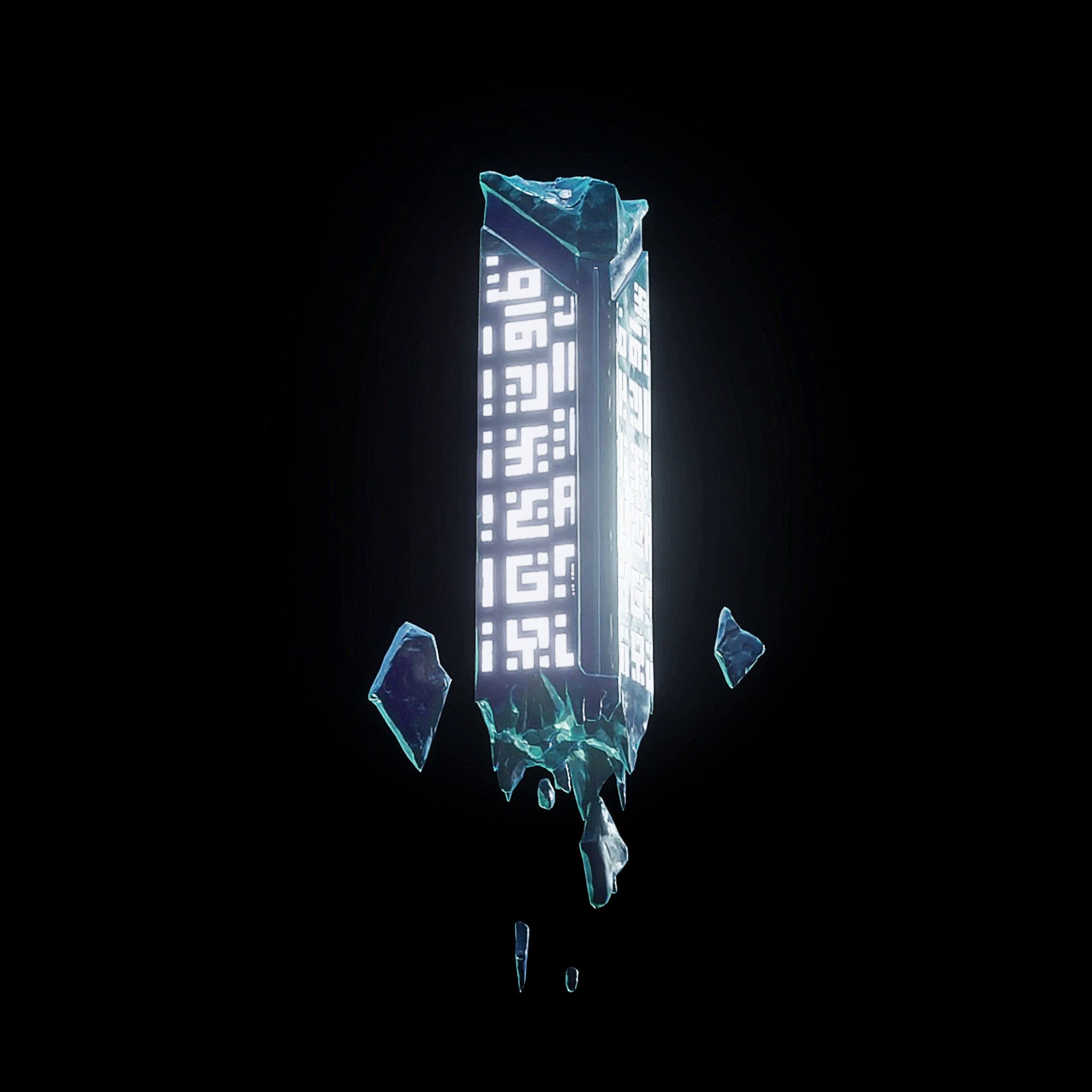 Webaverse Genesis Pass
0x543d43f390b7d681513045e8a85707438c463d80
19,525 Circulating Supply
7.5% Royalty
The Webaverse Genesis Pass is your toolkit for the open metaverse. The pass allows you to participate in The Upstreet, a collaborative MMO being built by Webaverse. Each pass will allow the holder to...
claim a parcel of land in The Upstreet in the near future, and will include its own lore and artifacts, along with future airdrops from the Webaverse team.. Allowlist mint starts Aug 6, 2022 @ 1:00pm ET on Metadrop: https://metadrop.com/drops/webaverse
Read more
Always DYOR and confirm all URLs are legit, including OpenSea.
The links above are pulled from OpenSea and may change at any time, even OpenSea's link. All sales data is based on blockchain data for this contract address.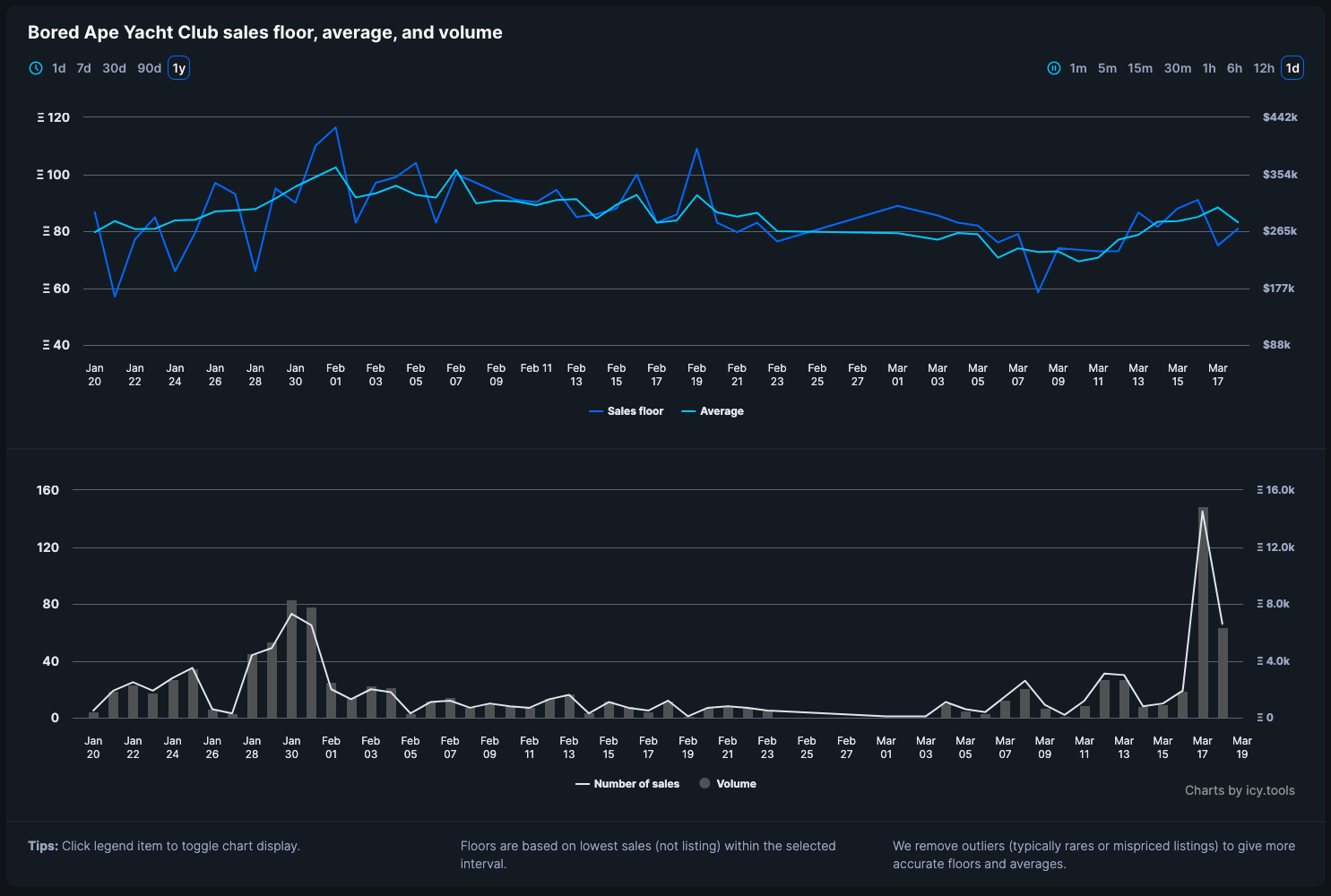 Sign in or unlock Premium to continue
To keep track of floors and volumes you need to sign in and validate your Icy Premium access.
Learn more about Icy Premium
Webaverse Genesis Pass frequently asked questions