Wolf Game - Genesis Land
19,935 Circulating Supply
6.9% Royalty
A finite resource, only 20,000 genesis land plots will ever exist. Each is unique, with varying acreage, and capabilities that can be multiplied with Farmers. Cultivate assets in your quest for...
economic dominance. View the other official collections:. Wolves & Sheep: https://opensea.io/collection/wolf-game. WOOL Pouch: https://opensea.io/collection/wool-pouch. Farmers: https://opensea.io/collection/wolf-game-farmer. Full-feature game coming in 2022: https://twitter.com/wolfdotgame/status/1462641223005614087. Discord: https://www.discord.gg/wolfgame. Twitter: https://www.twitter.com/wolfdotgame. Making a purchase on OpenSea does NOT entitle you to the 5,000 WOOL starter bundle.
Read more
Always DYOR and confirm all URLs are legit, including OpenSea.
The links above are pulled from OpenSea and may change at any time, even OpenSea's link. All sales data is based on blockchain data for this contract address.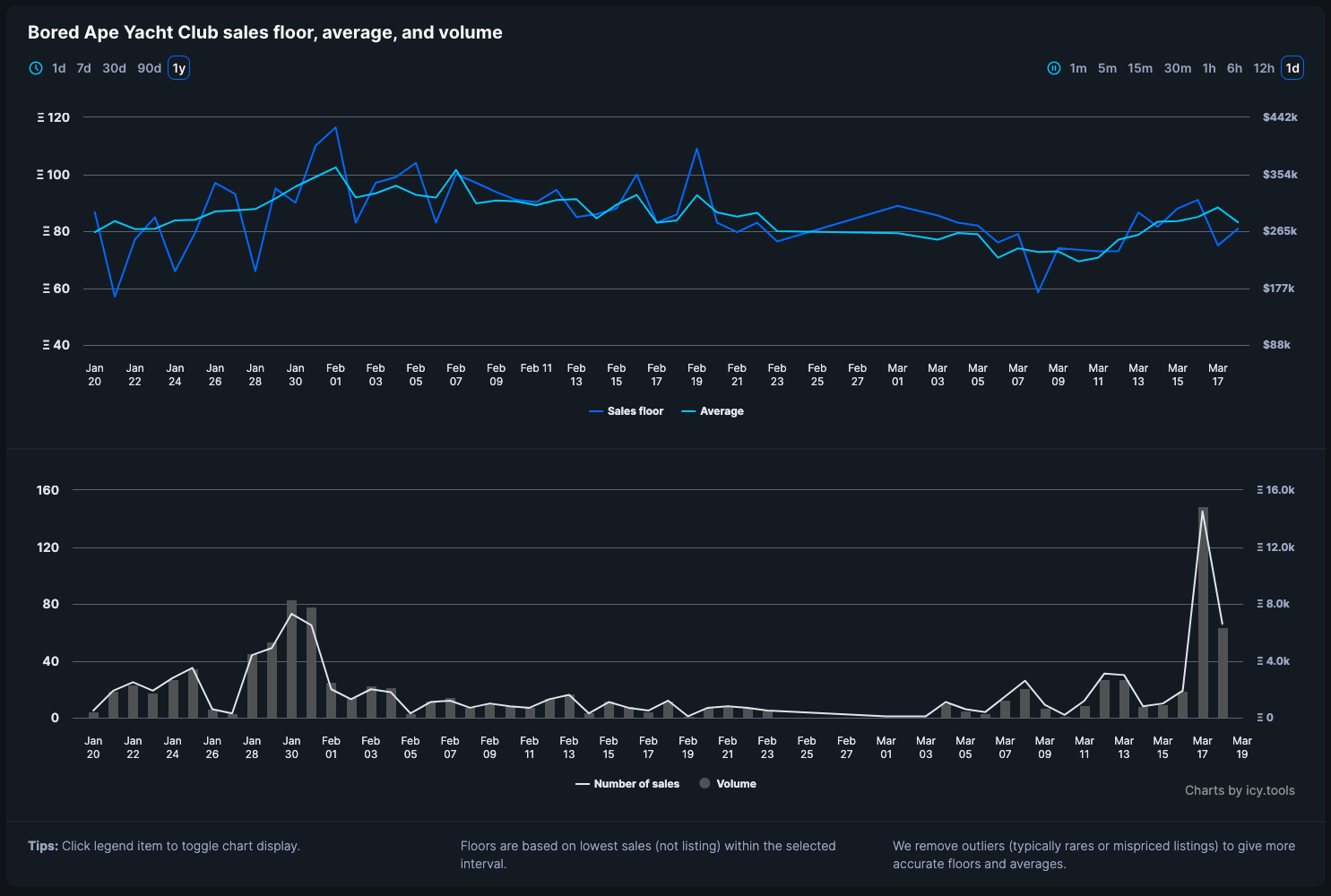 Authenticate your account
To keep track of floors and volumes you need to sign in and validate your Icy Premium access.
Learn more about Icy Premium
Wolf Game - Genesis Land frequently asked questions