World of Women
0xe785e82358879f061bc3dcac6f0444462d4b5330
10,000 Circulating Supply
4% Royalty
A community celebrating representation, inclusivity, and equal opportunities for all.. United by a first-of-its-kind collection, featuring 10,000 artworks of diverse and powerful women.. Created and...
Illustrated by Yam Karkai (@ykarkai). New official collection World of Women Galaxy available here:. https://opensea.io/collection/world-of-women-galaxy
Read more
Always DYOR and confirm all URLs are legit, including OpenSea.
The links above are pulled from OpenSea and may change at any time, even OpenSea's link. All sales data is based on blockchain data for this contract address.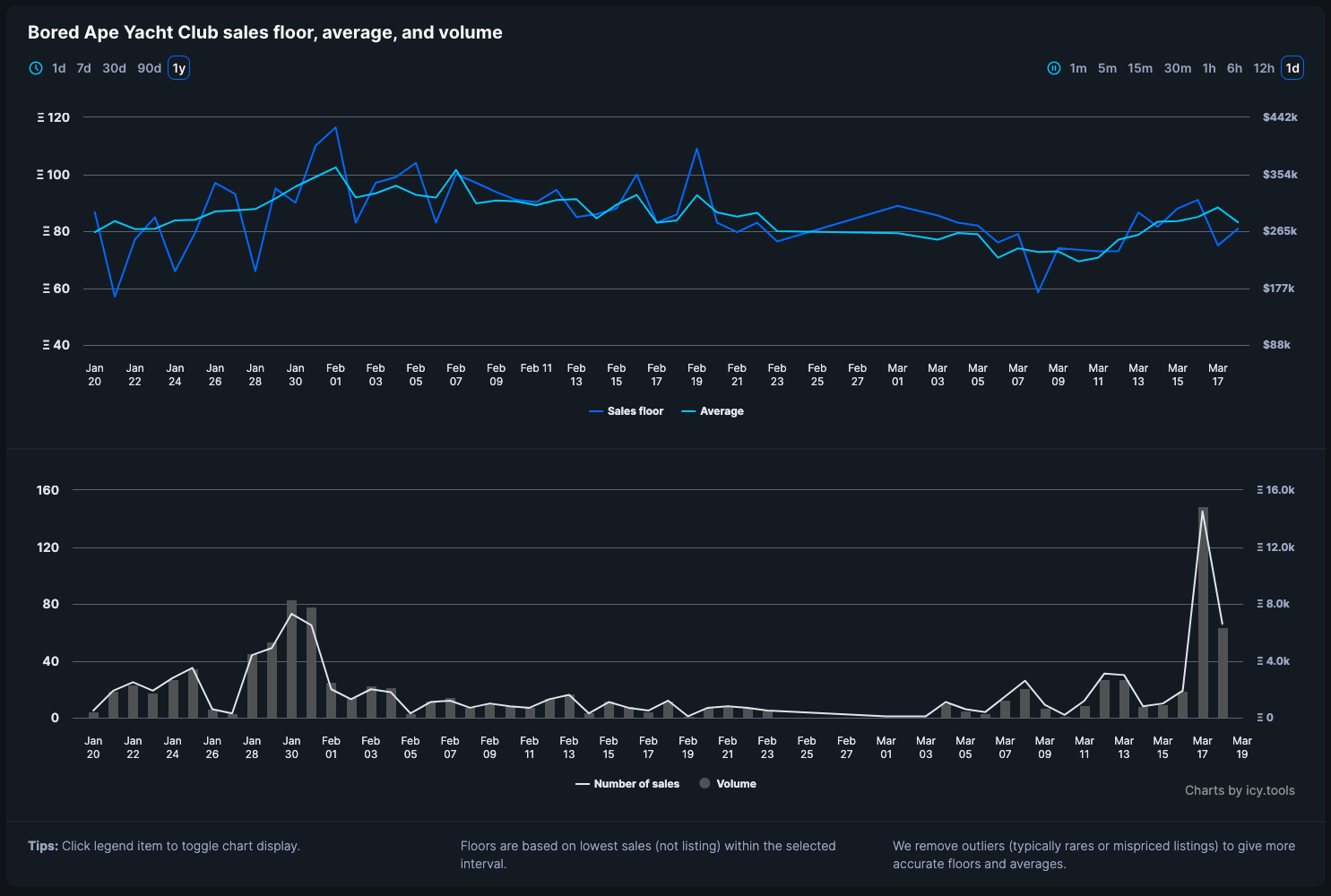 Sign in or unlock Premium to continue
To keep track of floors and volumes you need to sign in and validate your Icy Premium access.
Learn more about Icy Premium
World of Women frequently asked questions