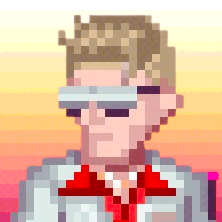 YAYO NFT
0x09f66a094a0070ebddefa192a33fa5d75b59d46b
3,271 Circulating Supply
5% Royalty
YAYO NFT is a collection of 4000 YAYO Men embodying the furthest archetypes of power, speed, violence, wealth, chaos, and adventure. YAYO is a tribute to the vehicles, equipment, and aesthetics that...
have captured the hearts and minds of young men for generations.
Read more
Always DYOR and confirm all URLs are legit, including OpenSea.
The links above are pulled from OpenSea and may change at any time, even OpenSea's link. All sales data is based on blockchain data for this contract address.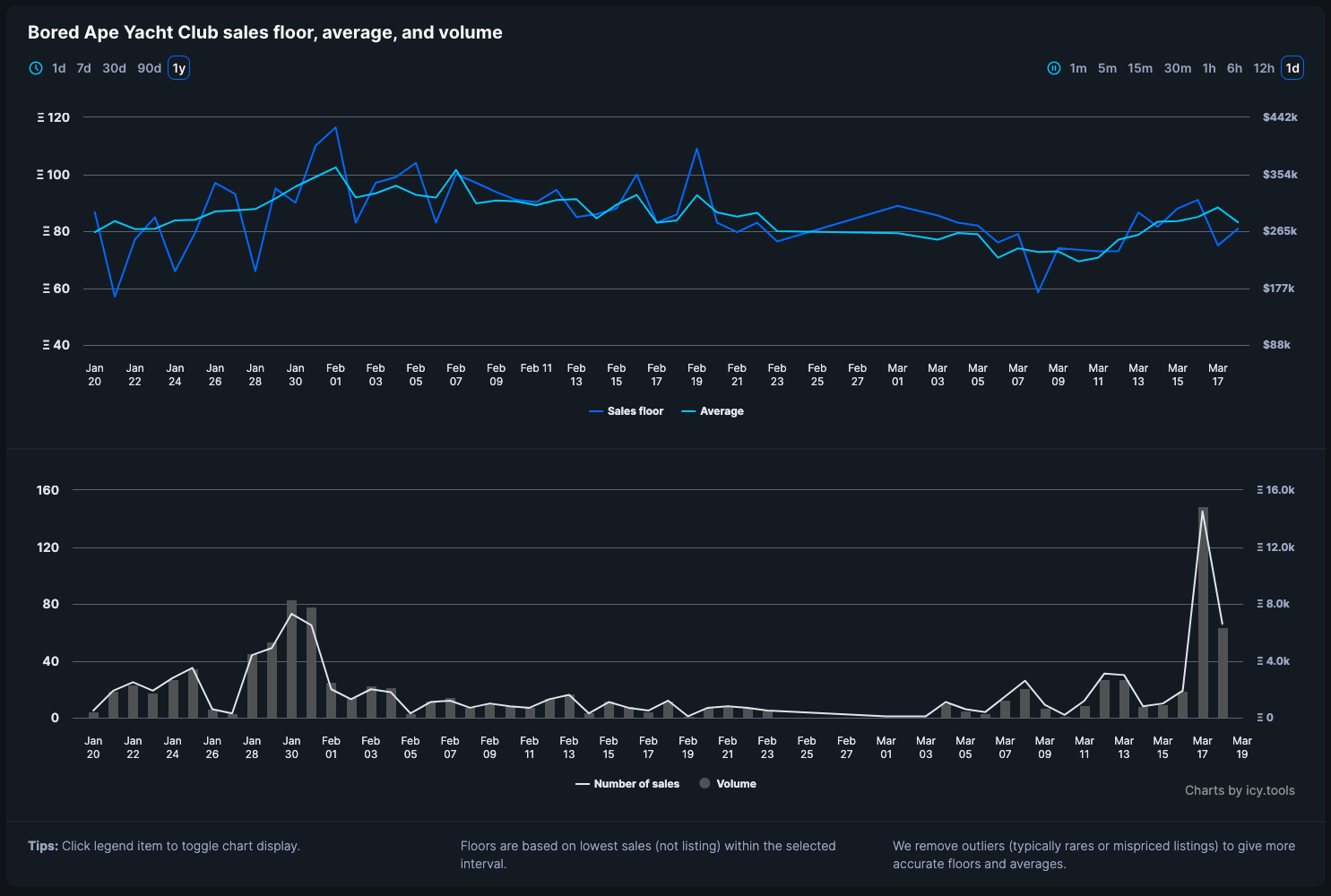 Sign in or unlock Premium to continue
To keep track of floors and volumes you need to sign in and validate your Icy Premium access.
Learn more about Icy Premium
YAYO NFT frequently asked questions