YuGiYn
0x477f885f6333317f5b2810ecc8afadc7d5b69dd2
8,868 Circulating Supply
7.5% Royalty
Set inside the skyscraper called "¥u-Gi-¥n" located in city of Shibuya in the near future, ¥u-Gi-¥n is a virtual world building project that provides entertainment such as games, manga, anime, fashion...
and music. There are 4 districts in the virtual world and players can go back and forth between different districts and interact with each other. We are building a digital economic zone through TOKYO CULTURE.
Read more
Always DYOR and confirm all URLs are legit, including OpenSea.
The links above are pulled from OpenSea and may change at any time, even OpenSea's link. All sales data is based on blockchain data for this contract address.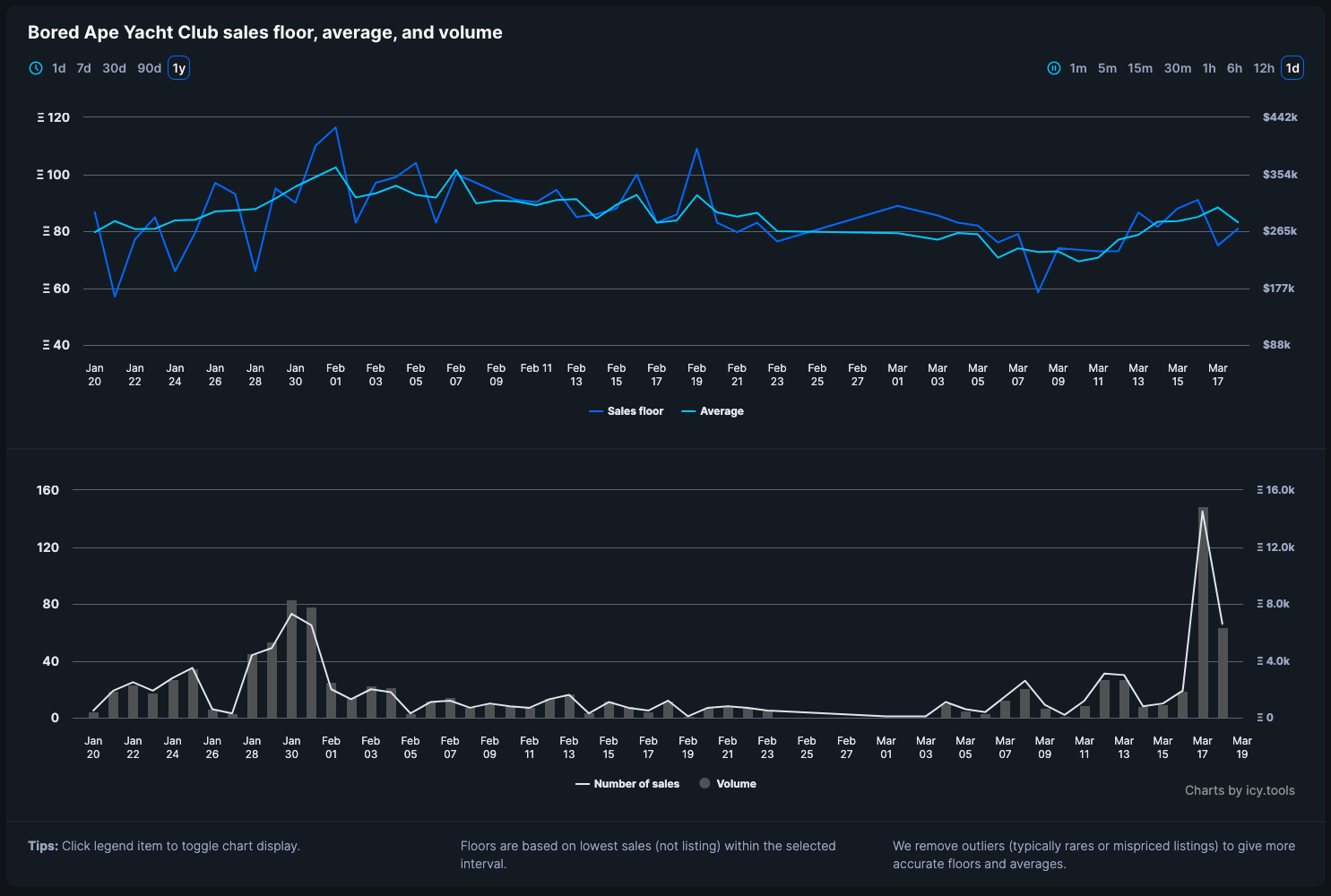 Sign in or unlock Premium to continue
To keep track of floors and volumes you need to sign in and validate your Icy Premium access.
Learn more about Icy Premium
YuGiYn frequently asked questions